Overview
I'm a career comics professional. I've worked as a writer, designer, art director, comics editor (on strips, books, and graphic novels), and comics packager. As a writer, I've been twice nominated for an Eisner Award, the comics industry equivalent of the Oscars, and won two Moonbeam Gold Medals for my sequential art (comics) picture books for young readers.

I've worked at the following companies in the following capacities:
Los Angeles Times Syndicate: Art Director (design, production, and new strip development)
The Walt Disney Company—Publications/Creative Services: Comic Strip Writer; Designer; Project Supervisor
DC Comics: Group Editor/Creative Services
Nickelodeon Magazine: Comic Strip Editor for Rugrats, syndicated by Creators Syndicate
Platinum Studios: Executive Editor—Comic Book Department (produced comics for adaptation into film/TV)
The Pack: owner, editor, writer, designer, a comics packager for publishers

As an editor who's worked with countless new and experienced professionals, my first step is to determine a writer's objectives. Once established, the objectives set my criteria for whether or not the writer has achieved his or her goals. The process isn't about what I think is good or bad, or is or is not working; it's about helping writers rise to and meet their goals.

Services
Fiction
Comics & Graphic Novels
Fantasy
Humor & Comedy
Middle Grade
Picture Books
Themes & Motifs
Awards
2015 Eisner Award nominee for Early Readers: BirdCatDog
2015 Moonbeam Spirit Award—Imagination: BirdCatDog
2013 Moonbeam Children's Book Award Gold Medal for Picture Books: The Bramble
Work experience
Graphic Novels.
Graphic Nonfiction.
Manga.
Comic books.
Comic strips.
New media.
This is our business.
We are a group of seasoned professional editors, writers, and artists, with an infrastructure and talent pool in place to produce content for a wide range of publishing and commercial categories.
We come from the worlds of comic book publishing, traditional book publishing, education, entertainment, animation, newspaper syndication, magazines, toys, advertising, and licensing.
We know how to fit into each of these worlds to supply them with what they need.
It would be accurate to say that we are the Swiss Army Knife of comics-related content, if only you could put us in your pocket.
Diversity is our business.
Dave M.
Oct, 2023
Luis G.
Jul, 2023
Karen J.
Jun, 2023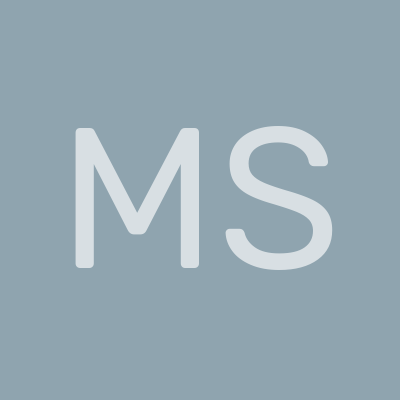 moe S.
Jan, 2023
Launa B.
Oct, 2022
Sign up to read more reviews
Create a free Reedsy account to connect with Lee and thousands of other publishing professionals on Reedsy.