Overview
As a former Executive Editor with over 20 years experience editing and positioning bestselling and award winning fiction and nonfiction for Macmillan, Harpercollins, Penguin Random House and Simon & Schuster I will use my insider knowledge to help you develop a flawless manuscript and create a sales pitch that will get your book noticed. I will work with you closely and together we will polish your story so it is ready to submit to a literary agent (I can also provide suggestions when it comes to the right literary agent for your work) or publish. In order for your project to stand out from the numerous competing books you will need a clear, marketable keynote for your project and I will show you how to craft the necessary elevator pitch to position your book effectively.

Areas of expertise include literary fiction, commercial fiction, historical fiction, romance, young adult and middle grade fiction, science fiction, memoir, narrative nonfiction, history, general science, diet, exercise, how-to, spirituality, pet books and parenting.

If you have a story to tell I can provide the concise, clear direction that will help you revise and market your project.
Services
Non-Fiction
Biographies & Memoirs
Self-Help & Self-Improvement
Fiction
Historical Fiction
Literary Fiction
Middle Grade
Romance
Women's Fiction
Young Adult
Certifications
New York University Adjunct Professor Manuscript Editing
Radcliffe Publishing Course
BA in English and History, College of William & Mary
Women's Media Group member
Work experience
St. Martin's Press a division of Macmillan, USA
May, 2014 — Nov, 2017 (over 3 years)
Hyperion, a division of ABC/Disney
Sep, 2011 — Oct, 2012 (about 1 year)
HarperCollins, a division of Newscorp
May, 2006 — Sep, 2011 (over 5 years)
Dutton, a division of Penguin Group USA, Pearson
Feb, 2000 — May, 2006 (about 6 years)
Simon & Schuster, a division of CBS
Sep, 1994 — Feb, 2000 (over 5 years)
Hyperion, a division of the Walt Disney Comapny
Aug, 1993 — Sep, 1994 (about 1 year)
May, 1989 — May, 1993 (about 4 years)
Teresa B.
Sep, 2023
Liv Maadele M.
Sep, 2023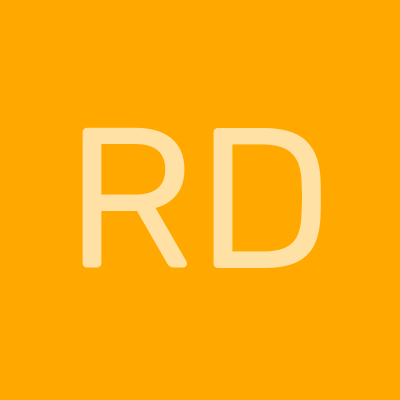 Rebecca D.
Sep, 2023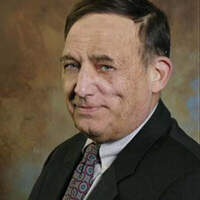 Dave O.
Aug, 2023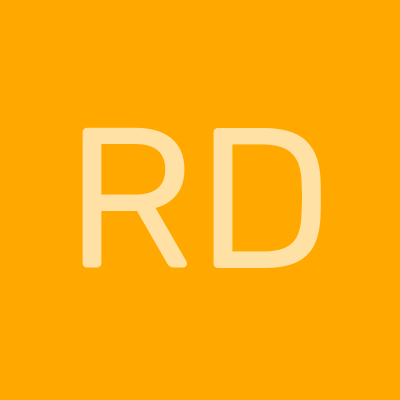 Richard D.
Aug, 2023
Sign up to read more reviews
Create a free Reedsy account to connect with Laurie and thousands of other publishing professionals on Reedsy.