Overview
Hi! My name is Laura and I have ten years of editorial editing commercial fiction. Prior to freelance editing, I worked at professional publishing houses and companies for nine years. I love working on all kinds of stories, but over time, I have specialized in the Mystery, Thriller, and Romance genres. I've worked on many New York Times, USA Today, and nationally bestselling novels and stories that have reached millions of people.
Previously, I worked as the Editorial Director for the #1 storytelling app, Hooked. I also worked as an editor at two of the big five publishers: Penguin Random House and Hachette Book Group. At the latter, I was the sole editor who helped James Patterson launch a new imprint that debuted on the New York Times bestseller list.
Evaluating, brainstorming, and revising fiction are all elements of my true vocation, and I am looking forward to working with anyone who also has a passion for the craft — regardless of their skill level. As a voracious reader, I love to applaud strong sentences and ideas just as much as I like to give strengthening advice in my developmental edits. That's because I see it this way: We've chosen to work on the very best product in the world (books, of course!), so we might as well have some fun while doing our jobs [cartwheel emoji]
I like to bring my very best work to the table, so I have built a review service into my Developmental Edit and Query Letter Review processes. This means that you and I will choose a set period of time for you to revise your work with my comments in mind, and I will review that revision. I'll often refer to this as your "cold read."
I will strive to help you:
—Increase the pacing of your plot
—Construct real, three-dimensional characters
—Bury the lead in your mysteries
—Make readers swoon from your romances
—Write cleanly and concisely
—Tackle that dreaded "show, don't tell" adage
—And address any other storytelling needs as I see them
Since every project is different, I work with an hourly rate. I always request a 1000-2500 word document prior to pricing out my services. If you have any exceptional budgetary needs, please indicate that information when you contact me.
Looking forward to creating something magical together :)
Testimonials:
"No one provides editorial support with the intelligence, the diligence, and the humility of Laura A."
—James Patterson
"Laura is an editor whom I have been with through two publishers, and I've now followed her into her freelance work — because she's just that good. She has a keen developmental eye that has helped me take my craft to a new level."
—Lauren Hawkeye, New York Times bestselling author
"Laura is one of my all-time favorite editors whom I've worked with throughout my career. She is thoughtful, kind, and pushed me to be a better writer."
—Amanda Flower, USA Today bestselling author of the Magical BookShop series
Services
Fiction
Contemporary Romance
Cozy Mysteries
Espionage
Historical Romance
Paranormal Romance
Psychological Thriller
Romantic Comedy
Romantic Suspense
Certifications
BA in English from Boston College
Work experience
Apr, 2017 — Aug, 2019 (over 2 years)
Hachette, James Patterson's BookShots
Nov, 2015 — Apr, 2017 (over 1 year)
Jan, 2011 — Nov, 2015 (almost 5 years)
Karen K.
Sep, 2023
Doug W.
Aug, 2023
Jacob Z.
Jul, 2023
Charlotte H.
Apr, 2023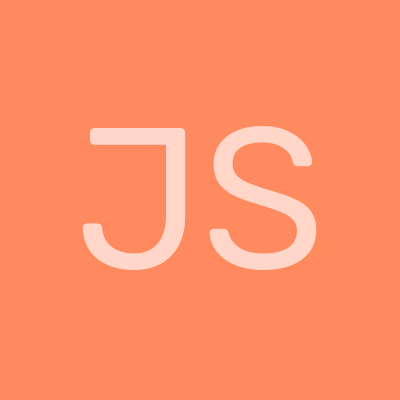 Jennifer S.
Apr, 2023
Sign up to read more reviews
Create a free Reedsy account to connect with Laura and thousands of other publishing professionals on Reedsy.