Overview
I have worked for nearly 20 years to edit nonfiction, fiction, and poetry. During that time, I have worked as an Editor for Avalon Travel, specifically for the Rick Steves series. I've also worked at Northern Arizona University's Thin Air literary magazine, and at Western Art Collector magazine. I've also copy edited Business textbooks for Cengage.
As an editor I am efficient with time, communicate directly, and work with a critical eye in order to hone the best versions of my clients' work. My feedback is to the point, but comprehensive where necessary.
I love developmental editing work and have an almost uncanny knack for seeing the big picture of a book project. As a consultant for self-publishing authors, I use my tenured industry expertise to quickly and easily hone content and provide direction on content that will work well in a very crowded book marketplace.
As a writer, I understand how important it is to find the right editor for your book—and how scary it can be to anticipate comments from editors. This experience informs my style of feedback for authors. My own fiction, poetry, book reviews, and interviews have appeared in Guernica, Drunken Boat, Switched-on Gutenberg, Mission at Tenth, Thema, Tarpaulin Sky, and many others.
I'm excited to work with clients who are passionate about their book projects and the message they wish to share with the world.
Services
Non-Fiction
Business & Management
Travel
Fiction
Mystery & Crime
Poetry
Romance
Awards
GRL - Top 5 Fiction Reviews of 2012
Work experience
My team and I offer everything from developmental editing to book jacket design, interior design, query letter review, book proposals, website design, and more!
Immanence launched its first edition in October 2016. It is the preeminent journal of applied mythology.
International Artist Publishing
Jan, 2012 — Jan, 2013 (about 1 year)
For International Artist Publishing, I was the Assistant Editor of Western Art Collector magazine and responsible for composition of 8-10 articles for each monthly issue. I also worked with the production team to ensure editorial standards and occasionally wrote articles for American Art Collector magazine as well.
Gently Read Literature (GRL)
Jan, 2010 — Jan, 2014 (about 4 years)
At Gently Read Literature, my work was selected by the Editor as one of the top five review writers for the year 2012.
Aug, 2005 — Jan, 2012 (over 6 years)
At Perseus Books Group, I was the Editor for the Rick Steves travel series. I managed copyeditors and proofreaders and edited books in all phases of the production process to ensure timely delivery of more than 40 titles each year.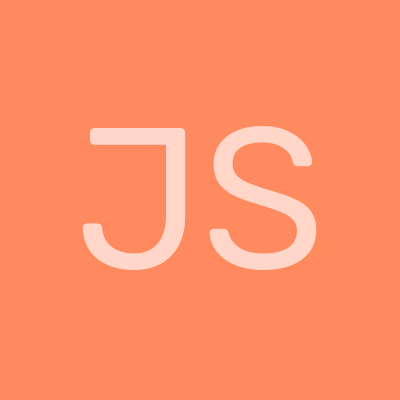 Josh S.
Oct, 2023
Bill C.
Oct, 2023
principe G.
Oct, 2023
Brandi S.
Jun, 2023
Bill W.
Mar, 2023
Sign up to read more reviews
Create a free Reedsy account to connect with Kelly and thousands of other publishing professionals on Reedsy.