Overview
I am a formally trained editor with 30 years of experience in multiple disciplines and publication types. My roots are in NYC book publishing, and I was formally trained in editing at W. W. Norton in the College Division.
I know the value of the author's voice, but I also understand how consistency and style enhance communication. I am kind, but I absolutely will correct your grammar and your math so you look your best!
How I Work
I write and edit tech, medicine, and science, and I have extensive experience with large projects. I work with individual authors and teams of authors, and location is not an issue.
"Kelly B. is a meticulous, timely, and easy-to-work-with editor. She adapts to your style and helps overcome technical glitches. My graphic designer said she had never received a file that was so clean!"
--Dede Feldman, Author and NM State Senator
***

"Kelly goes above and beyond what is required. Kelly edited my first book, and I made it clear to her that it was all new to me. Since I submitted the bid on Reedsy, she was enthusiastic from the start and keen to get involved. It was obvious that she was the right person to help me. At the start we had a video call to discuss the project and she made sure that she had a full understanding from me for how the book should sound. Because of this when I submitted work to her, there was no email tennis full of questions and doubts, instead she got on with the work and it was sent back professionally presented with detailed comments. I felt as though Kelly had really bought into wanting the project to succeed. This was so important to have this as a first time author.

I would highly recommend Kelly to anyone looking for an editor who will go the extra mile in both a professional and friendly way. --Russell Jay Williamson, Author
***
Services
Non-Fiction
Business & Management
Computers & Internet
Economics
Life Sciences
Medicine, Nursing, & Dentistry
Nature
Technology
Certifications
Editor in the Life Sciences (ELS)
Florida Master Naturalist
Work experience
Jun, 1990 — Oct, 2012 (over 22 years)
Roscoe F.
Jul, 2023
BMW W.
Jul, 2021
Russell W.
Jul, 2020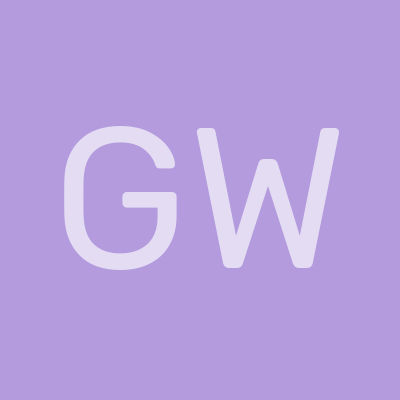 Greg W.
Nov, 2019