Overview
I am a hard-working, enthusiastic individual and have been a designer in the publishing industry producing high-quality books for one of the leading publishers for over 15 years. I specialise in book design and art direction and have worked with high profile authors such as Gordon Ramsay, Cath Kidston, Debbie Bliss, Mark Hix, Peggy Porschen, Theo Randall, Ovie Soko, and many more.
I am a very conscientious person and have a great eye for detail. I work well under pressure and I am used to working within tight deadlines. My ability to get an excellent understanding of what the client wants and adapt my design style means I can produce something that fulfils the client's brief as well as being visually pleasing, easy to understand and navigate around.
I have designed many non-fiction and illustrated books on a range of different subjects including craft, food & drink, health & self help, home & garden, gift & humour and fashion.
I have vast experience in organising photoshoots and have worked with some of the best photographers in the industry such as Dan Jones, Penny Wincer, Martin Poole, Louise Hagger, Ellis Parrinder, Kim Lightbody and Ola Smit. I have also commissioned and briefed illustrators.
I have extensive knowledge of Indesign, Photoshop and Illustrator.
I would love the opportunity to use my knowledge and creative experience and apply them in working with you.
Services
Non-Fiction
Cooking, Food, Wine, & Spirits
Design
DIY & Crafts
Fashion & Textiles
Health & Wellbeing
Home & Garden
Nature
Self-Help & Self-Improvement
Certifications
MA (Hons) in Typography and Graphic Communication from Reading University
Work experience
I Joined Quadrille in 2005 as a design assistant and have worked my way up to a senior designer position. I manage and design many different non fiction books per season from organising photo shoots to designing the finished book cover and inside pages.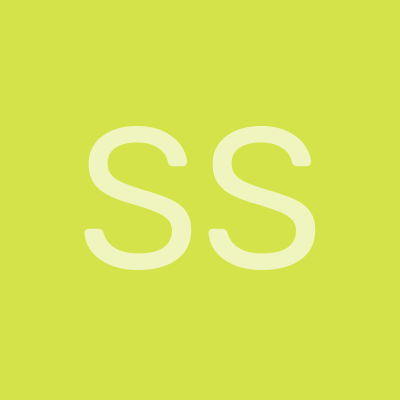 Sue S.
Dec, 2021
Audrey D.
Sep, 2021
Tony W.
Apr, 2021