Overview
Katrina is an editor and writer with more than ten years of professional publishing experience. She is an experienced developmental editor--both assessment and line--who loves nothing more than helping an aspiring author refine their work into the best, most vibrant version of itself.
She was previously part of the editorial team at Scribner, an imprint of Simon & Schuster, where she worked with numerous New York Times bestselling authors, before deciding to become a freelancer and an entrepreneur. Katrina now owns and runs her own editorial services company, bringing quality editing straight to aspiring and established authors alike.
Katrina specializes in a variety of genre fiction, mostly in the adult category, but edits some select young adult/new adult fiction as well. In particular, she loves editing works of Fantasy, Romance, Thriller, and Dystopian Fiction.
Passionate about books her entire life, Katrina has a BA in Creative Writing from Northwestern University and a MA in Shakespeare from University College London.
Services
Fiction
Fantasy
Mystery & Crime
Romance
Science Fiction
Thriller & Suspense
Women's Fiction
Young Adult
Languages
English (UK)
English (US)
Certifications
Northwestern University: BA in English in Creative Writing
University College London: MA in Shakespeare
Work experience
- Manages a team of independent contractors to complete various edits on manuscripts prior to publication
- Personally specializes in developmental and line editing, editing manuscripts for big picture concerns like plot arc, character development, structure, pacing, believability, clarity, and writing style
- Refines and strengthens manuscripts through extensive editorial assessments and in-depth line edits
- Oversees copy edits and proofreads on manuscripts
- Edits query letters, synopses, jacket copy, book descriptions, and more
- Coaches writers through every step of the editorial process and on overall
submission strategy or book publication
- Runs all company business strategy and administration, including master scheduling
Scribner, Simon and Schuster
Jun, 2013 — Sep, 2015 (over 2 years)
- Edited New York Times bestselling and award-winning nonfiction and fiction books for structure, voice, and use of language by completing developmental, line, and copy edits
- Wrote promotional copy, book copy, sales tip sheets, editorial letters, and more
- Evaluated submissions for publication potential and researches competitive titles
- Communicated with writers and agents on a daily basis as the first response to all requests
- Managed projects from the onset through to publication, organized publication master schedules, monitored deadlines, payments, and contracts
- Strategically solved urgent issues for an average of 20+ projects at any given time
- Created original, promotional and/or shareable content for Twitter and Instagram
- Supervised minute-taking for editorial meetings and trained all new editorial assistants
Jan, 2013 — Jun, 2013 (5 months)
- Consulted collegiate and postgraduate applicants on personal statements and essays
- Wrote marketing copy, brochure copy, and website content for small businesses
- Edited manuscripts through developmental edits
Jul, 2012 — Sep, 2012 (2 months)
- Proofread, copyedited, and completed multiple proof checks using BSI Proofing Symbols for legal loose-leaf and book manuscripts from initial copy to the final press proof
- Wrote filing instructions, edited checklists, and prepped texts for e-book transitioning
Chalke Authors/Endeavour Press
Nov, 2011 — Jul, 2012 (8 months)
- Copyedited, proofread, and formatted novellas and nonfiction essays for e-book publication
- Wrote press releases, inquiry letters, and interview questions
- Brainstormed, researched, and implemented two to four publicity campaigns per month
Browne and Miller Literary Associates
Mar, 2011 — Jun, 2011 (3 months)
- Reviewed several manuscripts per week and wrote reader's reports
- Managed and responded to all office email and letter queries
- Assembled potential proposals for evaluation every two weeks
J.S. M.
Jan, 2022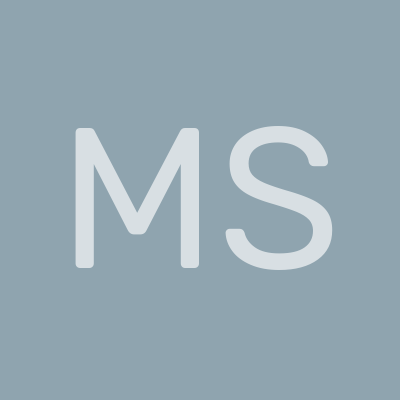 Michelle S.
Oct, 2021
Kate E.
Dec, 2020
Rohn F.
Aug, 2020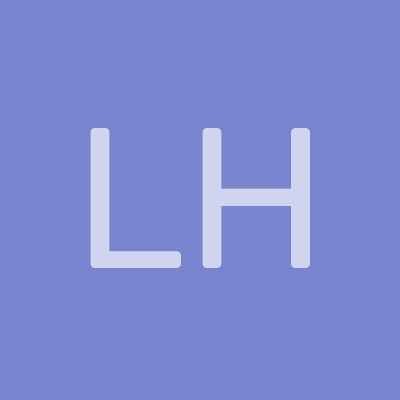 Laura H.
Aug, 2020
Sign up to read more reviews
Create a free Reedsy account to connect with Katrina and thousands of other publishing professionals on Reedsy.