Overview
I'm an experienced copyeditor and proofreader and an Advanced Professional Member of the Chartered Institute of Editing and Proofreading. I worked in construction and engineering from graduation in 2007 to 2020, first as a design manager, then as a technical writer and finally as a bid writer and proofreader.

As such, I have lots of corporate experience in the building industry, but am also skilled in editing academic books, which I did part-time from 2015 to 2020 (when I went full-time freelance). I have a Classics degree, so arts, literature and philosophy are a passion – and I'm a qualified Tai Chi instructor! A lot of my work has been in the fields of physics, maths and tech, but more recently it has also included fields as varied as Eastern European history, self-help and maritime history. Basically, as long as it's non-fiction, I'm good to go – I've proven time and again that my skills apply, whatever the subject matter.

I've worked extensively in tender submission environments, so I'm happy with tight deadlines and thrive under pressure. I like to work directly with the author to review copy sentence by sentence to make suggestions that ensure absolute clarity of meaning, while of course checking and refining spelling and grammar. I've been lucky to work with some great clients so far, including Oxford University Press, Pearson, Brill, Edinburgh University Press and Watkins, among others.
Services
Non-Fiction
Biographies & Memoirs
Education & Reference
History
Law
Math & Science
Philosophy
Technology
Languages
English (UK)
English (US)
Work experience
Freelance proofreader and copy-editor with copy-writing experience. I have an academic background in Classics and Ancient History and a professional background in Construction and Engineering. Experience working for a range of academic publishers on a freelance basis, including:
Oxford University Press,
Royal Society of Chemistry,
Brill,
Institute of Classical Studies,
UCL Press,
Verso Books.
John P.
Dec, 2023
Nithiyan N.
Dec, 2022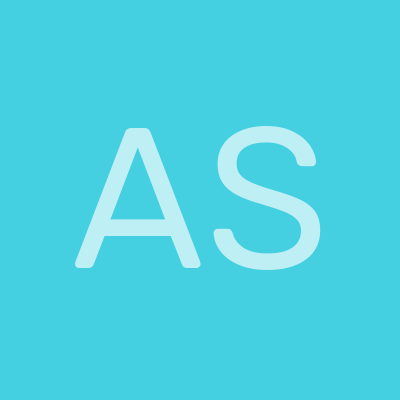 Avery S.
Mar, 2022