Overview
Based in Exeter, I am a freelance Editor, providing copyediting, proofreading and editorial project management services. I enjoy liaising with authors to get the best out of their manuscript, ensuring their finished book is written to a high standard and is suitable for the intended readership. I have experience working on academic and reference books that cover a wide variety of topics, including the sciences, education, history, geography, psychology and architecture, to name a few. My favourite books to work on are those involving the biological sciences, with education and history books coming a close second!

I understand it is key for authors to be a part of all stages of the book production process, and for this reason I place great importance on communication. As your copyeditor or proofreader, I will work with you to ensure you are happy with the edited manuscript and are involved in the editing process as much or as little as you wish to be. If you have any particular requirements I will take these on board and ensure these are applied as necessary throughout your manuscript. I am also happy to complete a sample edit, should you want one, to ensure we will be a good fit for each other.

My aim is to make the copyediting and proofreading stages as easy as possible for authors. Having already done a huge amount of work to reach the point where you have a manuscript ready for production, I think you deserve this!


Services
Non-Fiction
Earth, Space, & Environmental Sciences
Education & Reference
Geography
Health & Wellbeing
History
Life Sciences
Nature
Self-Help & Self-Improvement
Languages
English (UK)
English (US)
Certifications
Member of the CIEP (formerly the SfEP)
Proofreading and Editing diploma from the Centre of Excellence - Distinction
Introduction to Fiction Editing from the CIEP
Work experience
I work freelance as an editorial project manager, copyeditor and proofreader. I am always looking for new projects to work on so if you have a manuscript you would like to get ready for publication, please get in touch!
Jun, 2018 — Jun, 2020 (about 2 years)
As a Production Editor I project managed up to 25 books at any one time for an international publisher. I oversaw the whole production process, from receiving the raw manuscript files, seeing the manuscript through the copyediting and proofreading stages, resolving any issues that arose during the course of production, and finally sending off print-ready files to the publisher. As the project manager I communicated with all parties involved in the production process, from authors and the publisher to typesetters and freelancers, to ensure the process ran as smoothly as possible.
I also project managed the production of a number of journals, working with the journal editor to get issues out to a schedule and in good shape.
Copyediting and proofreading were another part of this job role and I loved getting a new project to work on and feeling that I could really improve it through close collaboration with the author.
Dec, 2016 — Jun, 2018 (over 1 year)
As an Editorial Assistant I project managed academic and reference titles on behalf of an international publisher, seeing books through the production process from raw manuscript to print-ready files. I communicated with all the key players in the production process, including authors, the publisher, typesetters, artworkers and freelancers.
Patrick B.
Aug, 2022
Steven W.
May, 2022
Patrick B.
Aug, 2021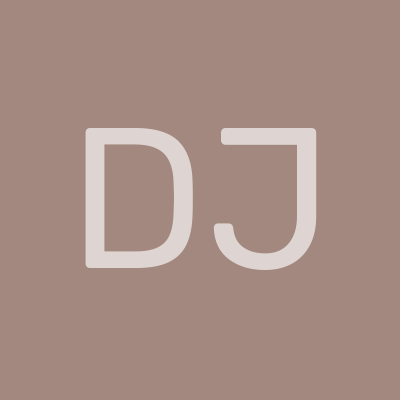 Dean J.
Jul, 2021
Elizabeth M.
Feb, 2021