Overview
have designed over a thousand book covers in my career, many of them landing on The New York Times, Publisher's Weekly and USA Today bestseller lists. I have worked on titles in every genre from Regency Romance, True Crime and Cozy Mysteries to books that just need that BIG BOOK LOOK!

What I truly specialize in is helping new authors develop innovative packaging to increase their visibility and sales in a very crowded marketplace. I create illustrations from original content and inexpensive stock photography. Provide clients with customized typography. I deliver on time and on budget.
Services
Fiction
Action & Adventure
Historical Fiction
Mystery & Crime
Thriller & Suspense
Awards
First Place cover, General Trade, New York Book Show, 2010
Margo L.H. Hammerschlag Scholarship, Art Students League, 2015–2016
Other awards include: Society of Illustrators; Bookbinders Guild; Creativity
Certifications
BFA-School of Visual Arts
Work experience
Consult with authors to develop concept and design for covers. Create packaging for all genres including mystery and romance series. Design multiple true crime and military non-fiction titles. Revitalizes backlists to the current design. Delivers on time and on budget.
May, 1995 — Jun, 2010 (about 15 years)
Oversaw the art and cover design of sixteen titles per month. Supervised three full-time employees and two
part-time freelancers, mentored and trained junior staff. Collaborated with members of both the editorial and
production departments to insure the best final outcome for all titles. Maintained the department's monthly budget, production deadlines and art schedule. Established a strong visual style for the St. Martin's True Crime Library. Created new looks for mid-list authors to help place them on the New York Times Best-Seller list. Handled all aspects of photo shoots. Hired, managed and directed photographers, stylists and models.
Peter S.
Nov, 2023
Matt C.
Nov, 2023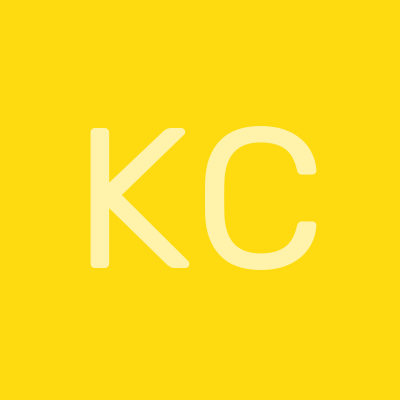 Kevin C.
Nov, 2023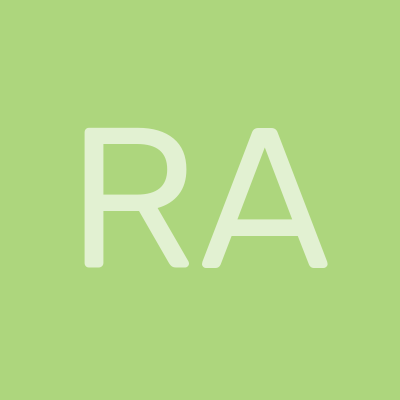 RON A.
Nov, 2023
Robert H.
Oct, 2023
Sign up to read more reviews
Create a free Reedsy account to connect with Jerry and thousands of other publishing professionals on Reedsy.