Overview
New York Times Bestselling Editor, Top 10 Bestselling Author with 500k in sales. Has worked with tens of thousands of authors over the past dozen years to produce and promote books, leading to millions of book sales. Get the knowledge and the experience for your book that can put you in position to succeed.
More than just making corrections to grammar and punctuation, what I try to do is create a writing course tailored to your specific needs based around your manuscript. Expect lots of comments and edits in the track changes that will teach you important aspects of writing fiction and serve you well for everything you write. Hiring an editor is an investment in your writing ability as much as it's about perfecting your book, and my goal is to make sure that investment pays off for you many times over.
*A professional operation with low wait times and fast turnaround times
*An emphasis on writing skills and comments to help you improve as a writer while getting your book ready for publishing
*A dozen years in the publishing industry with books that we've edited getting onto the New York Times bestsellers lists and getting picked up by traditional publishers in deals worth millions of dollars
*The safety and security of working with a company that has a track record of working with tens of thousands of authors over hundreds of thousands of transactions
"The editing service was topnotch. A more thorough job than most mainstream publishers do." --Eugenia Riley, Romance Author
"I was very satisfied with the editing, and my Amazon reviewers felt the same. One wrote: 'It is well written and I found absolutely no errors'. --Lloyd Lofthouse, Thriller Author
"The editing was excellent and more than I expected--much appreciated!" --Andrew Tanner, Science Fiction Author
"They exceeded my expectations! Both Jason and Malorie Seeley-Sherwood provided exactly the level of editing I requested at a price I found fair and reasonable. Their turnaround times on my projects were outstanding. I will definitely work with them again in the future and have already recommended them to friends."
--Kathleen Baldwin, Historical Fiction Author

"I am so glad I found this editor. Jason did a thorough and professional edit on my manuscript and did so with a fast turnaround. His sharp-eyed edits and insightful comments were exactly what I needed to get my book to the next level, and his fee is extremely reasonable. I highly recommend him."
--Caroline Cooney, Speculative Fiction Author
"I appreciate Jason so much. He is quick to respond, listens to what I need, and is an amazing editor."
--CeeCee James, Cozy Mystery Author
Services
Fiction
Contemporary Romance
Epic Fantasy
Mystery & Crime
Science Fiction
Thriller & Suspense
Urban Fantasy
Women's Fiction
Young Adult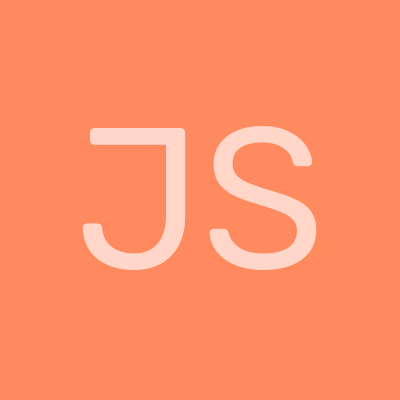 J.S B.
Nov, 2023
Shannon F.
Oct, 2023
Aaron H.
Sep, 2023
John D.
Sep, 2023
Veronika G.
Sep, 2023
Sign up to read more reviews
Create a free Reedsy account to connect with Jason and thousands of other publishing professionals on Reedsy.