Overview
Hello, my name is Izzy Bean!
I have been illustrating for clients all over the world for 15 years as my full time job - specialising in colourful, detailed, expressive illustrations full of life and emotion.
Since graduating Bolton University in Greater Manchester, UK with a 1st class degree in illustration, I have illustrated hundreds of books, including the international hit 'Reindeer in Here', books for Scholastic, Tesco, Nu and many more for both established and indie authors.
My illustrations are instantly recognisable for their playful style that captures the attention of children all ages, but I am flexible enough to offer many different options to suit the theme of your book and make sure your illustrations are unique to you.
I pride myself on being easy to communicate with, fast to respond to messages, hardworking and above all, always putting 100% into every illustration I draw.
I never use AI in any form, everything I draw is hand drawn with a digital paintbrush from initial sketches to final colour.
Please take a look at my portfolio and get in touch if you'd like to work with me - let's create something special together!
Services
Work experience
In 2009 I teamed up with my partner Jack to add publishing services to my illustrations. With Izzy and Jack, we can illustrate, design, edit, publish and print all in one place!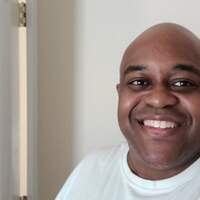 Lamar G.
Nov, 2023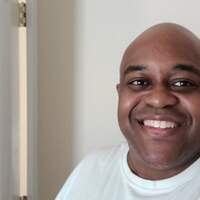 Lamar G.
Oct, 2023
Damere H.
Jun, 2023
Jeff and Ashley W.
Jun, 2023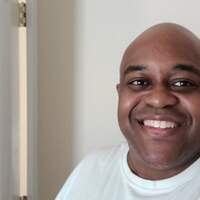 Lamar G.
Jun, 2023
Sign up to read more reviews
Create a free Reedsy account to connect with Izzy and thousands of other publishing professionals on Reedsy.