Overview
Highly regarded nonfiction editor with decades of experience working with authors and thought leaders in politics, academy, business consulting, small business, the arts, and medicine. Worked in senior editorial positions at Simon & Schuster, HarperCollins, McGraw Hill, and more. Revered book doctor. I am fast, creative, friendly, eager to offer ideas to improve your book.

My method in working with authors is the following. I take the time to listen to your goals for the book, your history with the manuscript, and what aspects of the writing process are fruitful or frustrating. Naturally, I also listen to your needs in the editing process. Secondly, I set forth a theory of my approach and how I will go about it. After we agree, I edit a chapter or two at a time, to ensure you understand my work. I am always available to discuss questions.

Along the way, I provide coaching in teaching long-form writing techniques, and how to go about mastering the sentence, the paragraph, the chapter.

Services
Non-Fiction
Agriculture
Biographies & Memoirs
Business & Management
Education & Reference
Health & Wellbeing
Nature
Political Science & Current Affairs
Sports & Outdoors
Work experience
Jan, 2005 — Oct, 2008 (over 3 years)
Leticia R.
Sep, 2022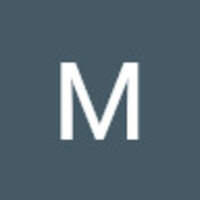 Marvin A.
May, 2022