Overview
I bring years of experience in the writing world as both a published author as well as an editor who has helped writers land agents, six-figure book deals, and feel more confident in self-publishing their work. Working alongside editors from major publishers for much of my career, I've developed a specialization across genres in children's fiction, which include middle grade to young adult books. I can't emphasize enough how much I enjoy seeing a story come together in partnership with its author.
In my free time, it brings me great pride to mentor budding authors, having served on the committees of major writing organizations such as WriteMentor as well as lecturing at international writing retreats. When not working, I can be found doing yoga or, yep, reading. Some of my favorite books include the Scythe series by Neal Schusterman, the Percy Jackson series by Rick Riordan, and the City Spies series by James Ponti.
Don't hesitate to request a sample edit!
Testimonials
"George was amazing to work with as he helped to edit my epic fantasy. He was professional, courteous with his review, fast, and, most importantly, his comments on my work helped me to "re-vision" my work in ways that were important to the story I was telling and the world I was creating. Anyone would be lucky to work with him, especially marginalized writers."
-Jamar J. Perry, Author of the Cameron Battle series (Bloomsbury, 2022)

"He has the perfect balance of critique and praise. After he had edited my work, I had a clear direction of where to go and I felt confident going forward. I highly recommend George, he is amazing and on top of being a great editor, he also does it professionally and with care."
-Janelle McCurdy, Published Author
"Working with George was a wonderful experience. His edits were thorough, thoughtful, and incredibly helpful. I can't recommend him enough!"
-Chelsea Abdullah, Published Author

Services
Fiction
Contemporary Fiction
Fantasy
Middle Grade
Middle Grade Fantasy
Young Adult Fantasy
Work experience
Participating in instructional panels and presentations to teach craft and storytelling strategies to aspiring authors. Gotham Writers is one of the oldest and most respected organizations for writing coaching in the country, based in New York City.
Leveraging the skills I've honed after years spent as a traditionally published author, I've taken to supporting other writers in reaching and exceeding their publishing goals. Working to help strengthen craft, hone stories, and provide guidance through every step of the writing process, I've seen authors of differing age categories and genres land agents, book deals, and more.
Pitch Wars, Write Mentor, Author Mentor Match
Jan, 2018 — Present
In these three roles, I leveraged my editing skills to mentor aspiring authors, helping them edit their manuscripts as they sought to publish their novels. Several of my mentees have gone on to land respectable agents and, in some cases, even book deals.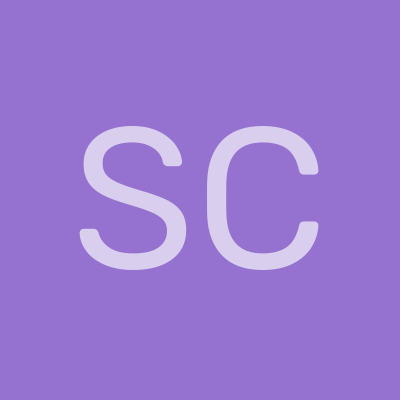 susan C.
Jun, 2023