Overview
I am a New York City-based editor with over 20 years of experience in publishing working at three of the top five publishing companies.

Until recently, I was editorial director at Simon & Schuster's Aladdin imprint. Before that, I was at Scholastic and Random House. My extensive publishing background helps me advise aspiring authors on their path to publication.
As the editorial director charged with developing an entire list for an imprint I worked closely with writers at all levels of experience as well as top agents,
I know the importance of helping authors not just publish a book but grow a career. I believe that it is vital to listen and to give honest, constructive feedback. Publishing can be daunting, overwhelming even, but I can help you zero in on what will make your book stand out in today's marketplace, strategize how to get an agent, and understand what to expect from the publishing process. Most importantly, I can help you refine your work to make it appealing for publication.

As a freelance editor, I will take on a variety of different tasks: revising full manuscripts, doctoring book proposals and query letters, developmental editing, and more. I can help identify the weaknesses in your manuscript that editors will spot and help accentuate the things they'll like most. I'm a very hands-on editor, but I also know that the most important part of the process is that you are left with a manuscript that reflects your creativity and talent. Let me help you get your writing in the best possible shape to present it to the world!


I'm always happy to answer questions, so please feel free to get in touch with me.

Services
Fiction
Fantasy
Humor & Comedy
Middle Grade
Mystery & Crime
Work experience
Wattpad Webtoons Bookgroup
Jul, 2021 — Present
Senior Editor with a focus on women's and YA fiction including romance, thrillers, and paranormal romance. I work with both the W and Wattpad Books imprints.
My favorite part of publishing has always been the one-on-one relationship between an editor and an author. I enjoy the collaborative process and my experience with line and developmental editing can help you to improve voice; clarity, and narrative flow for a wide range of fiction and nonfiction projects.
At the end of the day, it's your name on the book, but I can help you to have the best material inside.
Jul, 2009 — Aug, 2019 (about 10 years)
At Aladdin, I oversaw the editorial direction of an imprint that published everything from picture books through Middle-Grade which gave me a broad picture perspective of the marketplace. Additionally, I edited a full list of my own titles focused primarily on chapter books and middle-grade novels, series, and nonfiction titles for various ages. My titles included New York Times bestsellers (Baseball Genius and the Michael Vey series), an Edgar-nominee (Framed!), and an Edgar-winner (Trapped!), as well as titles that appear on numerous state reading lists. I worked with the Jeter Children's imprint to create both fiction and nonfiction titles. As, as well as working closely with art, design, sales, and marketing to create the perfect package for both the book and the marketplace, I've worked with many experienced and first-time authors including Richard Paul Evans, Tim Green, James Ponti, Kate O'Hearn, Ryan Calejo, and many other talented individuals.
Aug, 2000 — Nov, 2008 (over 8 years)
Working primarily in licensing, I created publishing programs for series books and licensed properties directed toward readers from early childhood to young adult. I rewrote manuscripts as necessary based on script changes or series needs for novelizations, readers, and storybooks.
Licensors included major movie studios (DreamWorks Animation, New Line, and Warner Bros.), sports leagues (NBA and NFL), television (Cartoon Network, Nickelodeon, Discovery Channel, and DC Comics), and toy companies (LEGO and Hasbro). Additionally, I helped to launch the LITTLE SHEPHERD imprint, including the best-selling Read and Learn Bible.
Aug, 1994 — Aug, 2000 (about 6 years)
I edited and assisted in developing Young Adult and Middle-Grade series and novels as well as movie and television tie-ins, picture books, and nonfiction picture books. Projects included The Saddle Club and Pony Pals series, books with the American Museum of Natural History as well as pop culture titles.
Nov, 1989 — Aug, 1994 (over 4 years)
I began my career working on educational materials tackling manuscripts in all content areas and overseeing production. I have also written materials for use in classroom libraries—including an adaptation of THE CANTERBURY TALES.
Jamie P.
Apr, 2023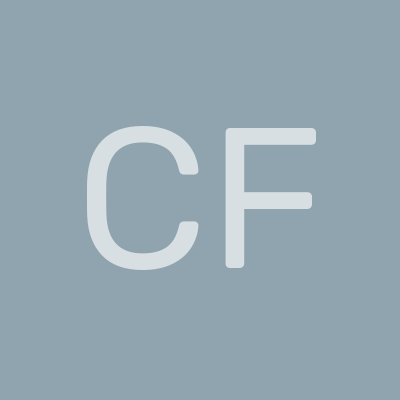 Charlotte F.
Dec, 2021
Gerry H.
Jul, 2021
Mya R.
Jun, 2021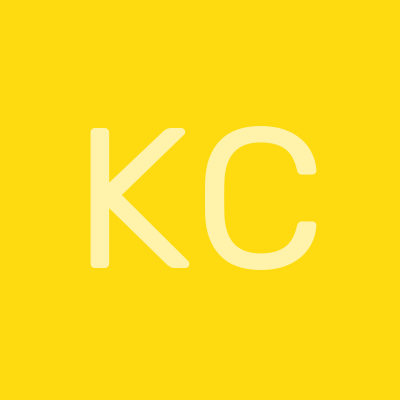 Kathleen C.
Apr, 2021