Overview
I am a Multimedia artist based in Brooklyn, New York, my work is heavily influenced by my Latin culture. Through my dynamic illustrations,I capture the unique experiences of being a Latina living in the city. My portfolio showcases my exceptional ability to bring my surroundings to life with bold, vibrant colors and a distinct perspective.
My diverse background and passion for creativity make me an asset to any project or collaboration, as seen in my collaborations with:
My commitment to my craft and unique perspective are evident in each of my works, as I skillfully capture the essence of my surroundings with my exceptional artistic ability.
Services
Non-Fiction
Children's Non-Fiction
Cooking, Food, Wine, & Spirits
Home & Garden
Fiction
Cultural & Ethnic
Women's Fiction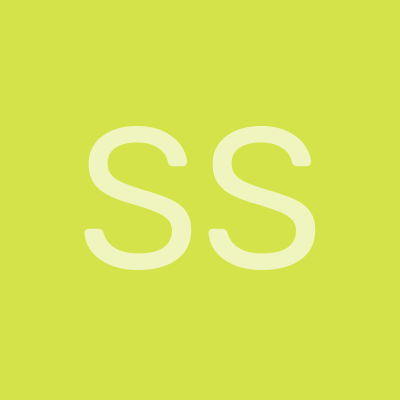 Shirley S.
Jun, 2023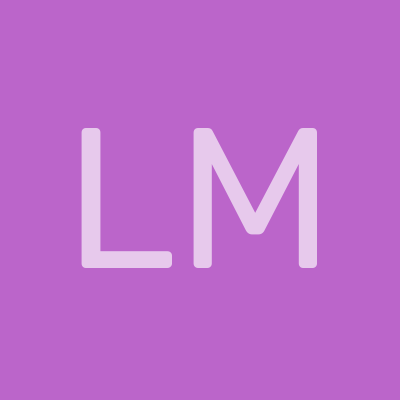 Larry M.
Mar, 2023