Overview
I write back-of-the-book indexes for scholarly and trade publications. Working with publishers and authors as well as collaborating with other indexers has provided me with opportunities to write indexes in a broad range of subjects over the past 10 years.

I have a double BA in Anthropology and International Studies from Iowa State University. My indexing education began with a University of California course titled Indexing: Theory and Application and continued with Enid Zafran's Indexing Bootcamp and Advanced Indexing Bootcamp.

One of my most interesting projects has been creating an index for a book on indexing titled Index It Right.

Services
Non-Fiction
Biographies & Memoirs
Career Guides
Cooking, Food, Wine, & Spirits
Health & Wellbeing
History
Political Science & Current Affairs
Self-Help & Self-Improvement
Sociology
Work experience
Freelance writing of book indexes.
Belinda C.
Sep, 2023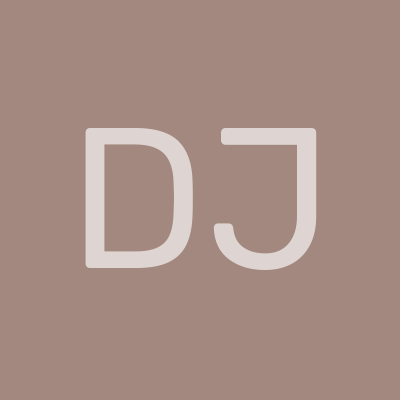 Deborah J.
Jul, 2023
Myrna H.
May, 2023
David N.
Sep, 2022