Overview
As a published novelist, critic, short story and writer, I know the value of feedback and mentoring. I work with authors at all stages in life and development. Most importantly, I only take jobs based on whether I feel my skills can contribute to your development and if I can see the potential for the kind of writing I love. I specialize in literary, autobiographical, sports, speculative and creative nonfiction. I have written for the Times Literary Supplement, Literary Review, and New Humanist.
I am the Programme Director of MA Creative Writing at Birkbeck, University of London, and before this, I was a CHASE PhD scholar in narrative non-fiction and taught English & American Literature at the University of Kent. I have taught modules in creative writing at the City Lit and University of East London. I have worked as an English teacher for an academy trust. I was also a senior bookseller and events manager at Borders books.
Before this, my background was in publishing as the founding editor of Dead Ink Books and The Cadaverine, chair of the Society of Young Publishers in the North & Midlands, and young writers' co-coordinator at the National Association of Writers in Education.
My novel autobiographical novel, Breaking Kayfabe, explores narrative theories of identity and questions of authenticity through the fictionalisation of my time as a pro wrestler. It was published by Bluemoose in 2023. I have written for the Times Literary Supplement, New Humanist, Literary Review and The Critic.
I have developed raw talent to a professional standard and former students and clients have gone on to become published and prize-winning authors.
What I offer:
• Bespoke feedback and services based on your needs
• I do not 'force' my artistic ideals on writers, I help them find their own
• I am friendly and professional - my job is to help you
• As a school teacher, lecturer and editor, I am able tailor my approach to best suit your ambitions
• Fifteen years experience in the literature sector
• An understanding of the book trade from the perspective of a writer, a publisher, and a bookseller
Services
Non-Fiction
Biographies & Memoirs
Philosophy
Sports & Outdoors
True Crime
Fiction
Contemporary Fiction
Dystopian
Literary Fiction
Mystery & Crime
Awards
Arts Award Gold, Silver & Bronze Advisor
Certifications
PhD: Narrative Non-Fiction - Practice as Research
MA Creative Nonfiction
Work experience
Birkbeck, University of London
Sep, 2023 — Present
Birkbeck, University of London
Aug, 2023 — Present
Sep, 2019 — May, 2022 (over 2 years)
I teach on the American Modernities: 20th Century American Literature module
Feb, 2019 — Apr, 2023 (about 4 years)
I teach popular courses on Creative Nonfiction, Creative Nonfiction: An Introduction, Autobiography into Fiction and Autofiction: A Taster.
University of East London
Sep, 2014 — Aug, 2023 (almost 9 years)
Module leader for Life Writing, Long Fiction, Professionalism and Publication, Creative Non-Fiction, Dissertation support and publisher of an anthology of student work
Sep, 2010 — Jun, 2013 (over 2 years)
May, 2010 — Jun, 2014 (about 4 years)
I founded and ran Dead Ink Books for four years. I developed new ways for authors to connect with readers, embracing new trends like E-Books and subscription / kickstarter models whilst maintaining a traditional sense of editorial value and vigour.
Jun, 2008 — Jun, 2009 (about 1 year)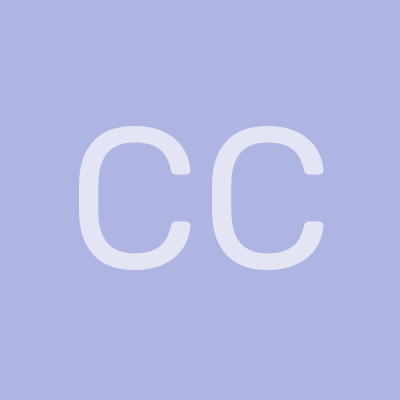 Carolyn C.
Sep, 2023
K.S. H.
Mar, 2023
K.S. H.
Sep, 2022
Christopher R.
Jul, 2022
susan C.
Sep, 2020
Sign up to read more reviews
Create a free Reedsy account to connect with Wes and thousands of other publishing professionals on Reedsy.