Overview
Hello, my name is Elbie. I am a cartographer. My love of art and my passion for geography and history have created an award-winning combination for producing beautiful, accurate maps.
During my 15 year career as a cartographer and designer, I have worked with publishers, authors, academics, and non-profits, as well as for The National Atlas of the United States, the Center of Excellence for Geographic Education at the University of South Carolina, and as an intern at National Geographic Magazine.
While I specialize in historical maps for non-fiction publications, I work in a variety of genres and on an infinite number of topics. Whether you need a simple locator map, a series of maps to illustrate your book, or an entire atlas, don't hesitate to contact me. I look forward to creating the maps for your next publication!
Services
Non-Fiction
Education & Reference
Geography
History
Political Science & Current Affairs
Certifications
PhD in Geography (Continuing); University of South Carolina
Master's Degree in Geography; Ohio University (2009)
Bachelor's Degree in Geography; San Francisco State University (2015)
Bachelor's Degree in German Language and Literature; San Francisco State University (2015)
Work experience
Map design for book publications, and academic writing and editing in Geospatial Sciences field.
Rebecca H.
Aug, 2023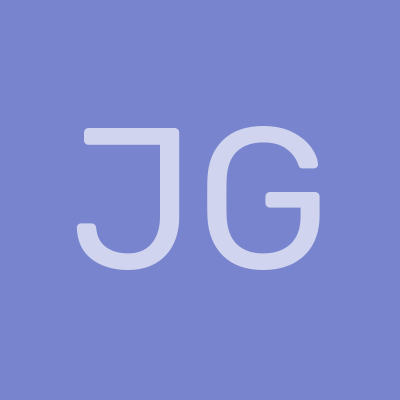 Jeff G.
Mar, 2023
Mary W.
Feb, 2023