Overview
A professional editor for over thirty years, I have edited books for Doubleday, Random House, Princeton University Press, Macmillan, Paulist Press, Prentice-Hall, State University of New York Press, Scholastic, Scholars Press, Praeger, Solution Tree Press, and many other publishers and private individuals.
Books I have edited have received publishing and professional awards, including the Independent Publisher's Book Award (IPPY), Foreword Magazine's Book of the Year Award, a Distinguished Achievement Award from the Association of Educational Publishers, and the V. O. Key Award of the Southern Political Science Association. For over seventeen years, I worked in-house as a senior editor focused on developmental and substantive editing.
With a strong academic background, a degree with honors from Brandeis, a graduate degree in history from Columbia, and experience teaching at both secondary and college levels, I am at home in the social sciences and humanities.
I have also edited important works in the self-help genre, including Radical Healing, by Rudolph Ballentine (Random House).
Many nonnative English speakers have turned to me to perfect their English written expression, and many authors have commented that working with me was an unexpected pleasure. As one was kind enough to write,
"You have incredible insight and you are kind and gentle with your remarks. You have been a solid support beyond what I expected from an editor. Thank you."
Services
Non-Fiction
Biographies & Memoirs
Education & Reference
Health & Wellbeing
History
Inspirational
Philosophy
Psychology
Sociology
Awards
2014 LEARNING Magazine Teacher's Choice Award
2014 REVERE Award nomination
2013 Silver INDIEFAB Award for Education and 2014 Foreword Magazine Book of the Year nomination
2011 Distinguished Achievement Award from the Association of Educational Publishers
2009 Foreword Magazine Book of the Year Award
2021 Living Now Book Awards Winner
2020 Nautilus Book Awards Winner
2021 Next Generation Indie Book Awards Finalist
2020 Eric Hoffer Grand Prize Finalist
Certifications
Editorial Freelancers Association
National Association of Independent Writers and Editors (NAIWE)
Work experience
Edit primarily nonfiction; edit articles for UNESCO's education journal, Prospects
Apr, 2012 — Dec, 2016 (over 4 years)
Worked on manuals for blood diagnostic equipment
Girl Scouts of the USA National Headquarters
Feb, 2008 — Jan, 2012 (almost 4 years)
Edited papers for the Girl Scout Research Institute
Wrote and edited manuscripts for LEADER magazine
Organized, repurposed, and edited content for the creation of the Online Council Network (OCN) website
Nov, 1996 — Sep, 2001 (almost 5 years)
Developed and edited books for educators
Mar, 1985 — Mar, 1997 (about 12 years)
Editor and Managing Editor of a monthly magazine, Darshan, with global distribution on subjects dealing with spirituality, yoga, and meditation
Greg K.
Nov, 2023
Anne D.
Sep, 2023
alba C.
Jun, 2023
diana H.
Dec, 2022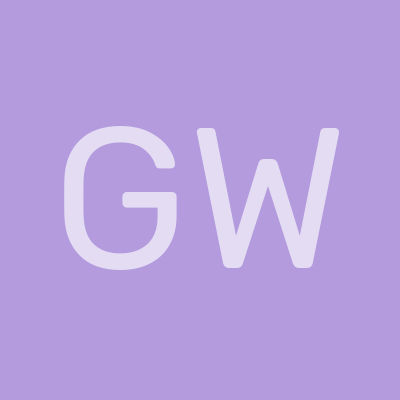 Gabriel W.
Oct, 2022
Sign up to read more reviews
Create a free Reedsy account to connect with Edward and thousands of other publishing professionals on Reedsy.