Overview
I enjoy working with writers at all levels, from debut authors to seasoned pros. When I edit, I pay very close attention to language, structure, pacing, and logic. I really try to get inside the DNA of the book to make it the best it can be on its own terms. You can expect lots of line notes and comments, and I'm always happy to answer questions. I try to make the process as painless as possible! Yes, it can even be fun.

In addition to editing, I teach creative writing and serve as an emerging writer mentor at AWP and the Center for Fiction. I'm also a writer myself, so I know how it feels to be on the other side of the desk. I'm interested in literary fiction, narrative nonfiction, and memoir, and am always delighted to see my clients' books make their way into the world.

Services
Non-Fiction
Biographies & Memoirs
Buddhism
Entertainment
History
Judaism
Writing & Publishing
Fiction
Contemporary Fiction
Literary Fiction
Awards
Two National Magazine Awards
Client long-listed for 2019 National Book Award
Client won short story collection contest and 2020 publication
Work experience
I work with individuals, publishers, and organizations to develop books and other creative content.
Dec, 2010 — Jan, 2014 (about 3 years)
Launched and edited a literary magazine for the Center for Fiction in New York, working with a wide variety of well-established and debut authors.
Feb, 2010 — Nov, 2014 (over 4 years)
Assessing, acquiring, editing and shaping substantial book excerpts for Reader's Digest magazine, covering the full book market, and gaining a comprehensive understanding of the marketplace. In this position, I also acquired and edited original content, working with everyone from Pulitzer Prize winners to novices.
Dec, 2006 — Feb, 2010 (about 3 years)
Acquired and edited articles and book excerpts and covered the whole book market for a mass circulation women's magazines with one-million plus circulation.
Oct, 1999 — Nov, 2006 (about 7 years)
Helped launch the magazine and create its architecture. Extensively acquired and edited articles and book excerpts for seven years.
Byron S.
May, 2023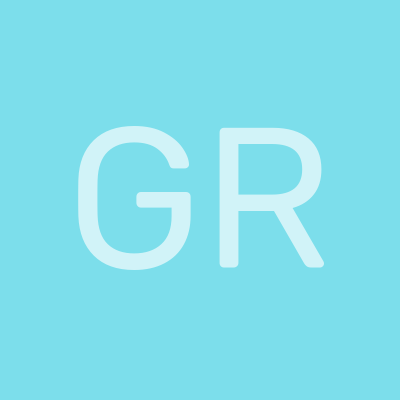 Gabe R.
May, 2023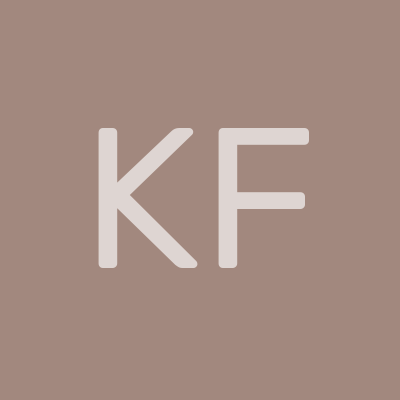 Kristen F.
May, 2023
Byron S.
Mar, 2023
Kathleen L.
Feb, 2023