Overview
Hello, I'm a freelance illustrator, I've been working for the last past 12 years with children's books, cover books, posters, illustrations, and portraits. I have a degree in Fine arts with a major in illustrations from the Academy of Art in San Francisco. I currently live in New Zealand. I have an extensive portfolio of children's book publishing. I love every part of my job, every challenge, the creativity, the publishing world, and try to bring to life the characters in a manuscript.
Services
Fiction
Action & Adventure
Christian Fiction
Classics
Historical Fiction
Historical Mysteries
Magical Realism
Middle Grade Fantasy
Picture Books
Certifications
Academy of Art University BFA major in Illustration
Beverly J.
Feb, 2022
J A.
Feb, 2022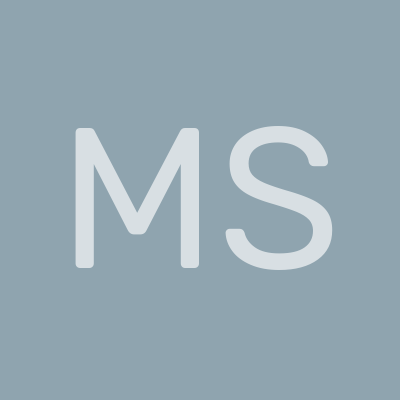 Mary S.
Feb, 2022
Beverly J.
Dec, 2021
Scott N.
Dec, 2021