Overview
I am excited and open to book cover projects! I am currently booking for 2024 picture books as well.
I'm a freelance illustrator from Austin, Texas and new to Manitou Springs, CO with a style rooted in midcentury influence, through the lens of a modern existence. I focus on a representation of repeat patterns and texture in our natural world, observations of daily life, and messages of strength and acceptance, via hand-lettered typography. This love of smaller details-- a cluster of mismatched city buildings, lush color in an old quilt, variations in a garden-- is what I bring to my work: an appreciation for the lovely little things in life.
Let's open the visual world that your words have brought to life!
Some of my previous clients include National Geographic Learning, the American Federation for Teachers, and Ladybug Magazine. I am a lover of books (even below my reading level) and have a massive collection of inspiration at hand, always!
Self-Publishing Client Testimonials:
"Caitlin's illustrations have transformed the scientific text [of my book] into a charming story of sharing knowledge and collective action to inspire us all to help the world stay cool for the next generation... I just compare [her] art to almost anything else on the market, and it's a different level... [Her] aesthetic is what has made this book so wonderful!" --Marianna Linz, author of "Cool For You"
Services
Fiction
Contemporary Fiction
Middle Grade
Picture Books
Science Fiction
Women's Fiction
Young Adult
Awards
Austin SCBWI Portfolio Award, Society of Illustrators Los Angeles Illustration West 49
Certifications
BFA Summa Cum Laude in Illustration from the Savannah College of Art and Design
Work experience
I provide illustration and design services for editorial, advertising, publishing, and small businesses, with a wide range of project scopes and types of clients. Communication is incredibly important to me, and I make sure my clients love the art they are commissioning! In addition to freelance work, I sell prints and products of my own through shops and markets.
Caitlin B. has 27 reviews
RM Z.
Oct, 2023
Alexander S.
Sep, 2023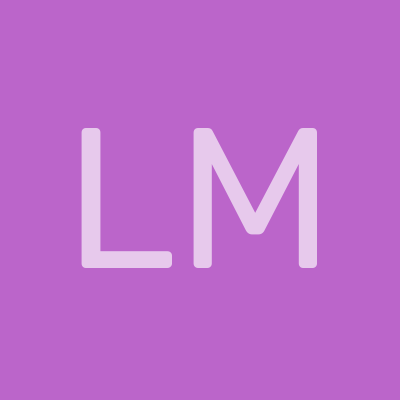 Lisa M.
Aug, 2023
Monna M.
Jun, 2023
Mark O.
May, 2023
Sign up to read more reviews
Create a free Reedsy account to connect with Caitlin B. and thousands of other publishing professionals on Reedsy.