Overview
I was the Senior Editor for an independent gift book publisher for several years, where I worked with many genres and bestselling authors. My experience is centered around editing nonfiction, cooking, lifestyle, and how-to books. I've seen all sides of publishing, from sales to production, which has allowed me to work with the big picture in mind. I believe that a fresh set of eyes on a manuscript can reveal not only errors but also the book's true potential. I love puns, the serial comma, and holding a freshly printed book in my hands.
Services
Non-Fiction
Cooking, Food, Wine, & Spirits
Education & Reference
Nature
Certifications
Certification in Editing, University of California, Berkeley
MFA in Creative Writing, Saint Mary's College of California, Moraga, CA
Work experience
Cider Mill Press Book Publishers
Aug, 2015 — Mar, 2018 (over 2 years)
Project manage over 70 books per year, copyedit and proofread, organize manuscripts for copyediting and design, write missing pieces of books and marketing copy as needed.
Author Testimonials:
CYNTHIA COPELAND
NEW YORK TIMES BESTSELLING AUTHOR
"Brittany is a top-notch, detail-oriented editor (who is also a lovely person). Brittany is utterly unflappable and easily manages many projects at once, anticipating issues even before they arise and communicating with authors at every stage. She is an absolute gem. I would recommend her without hesitation for any project."
SHANE CARLEY
AUTHOR, THE HOME BARTENDER, RED CUP NATION, THE MASON JAR COCKTAIL COMPANION
"Brittany is exactly the sort of manager that any writer loves to work with. On top of everything, but not a micromanager. Focused on the details, but not lost in them. Able to see the big picture, but not overwhelmed by it. Working with Brittany, I know that if I let something slip through the cracks she will absolutely be there to catch it."
Produces literary series across venues and online platforms, about 20 events a year. Duties include pitching, booking, advancing, hosting, and reporting on events, occasionally interviewing guest authors. Authors booked include: Malcolm Gladwell, Nina Totenberg, John Irving, Hoda Kotb, and Samantha Power.
Writes and edits content for web, social media, magazine, and print materials. Manages press and media partnerships. Creates marketing plans and materials for event promotion.
Jul, 2014 — May, 2015 (10 months)
I hosted visiting bestselling authors and writers, publicized upcoming children and teen events, supervised two children's book groups, proofed the bi-monthly company's newsletter, and recommended titles to customers based on interest and reading level.
Saint Mary's College of California
Apr, 2013 — Mar, 2015 (almost 2 years)
MARY: A Journal of New Writing
Aug, 2012 — May, 2014 (over 1 year)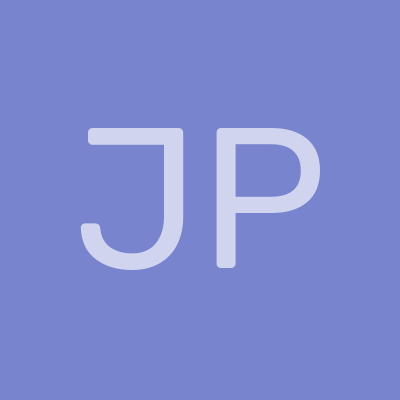 Jackie P.
May, 2017