Overview
I'm a graphic designer with 10 years of experience in the publishing industry. I work with authors and publishers, developing book covers, page layouts, and various marketing materials.

A book's cover is the single most important aspect of promoting and marketing a book. A book cover has to not only represent the book, but also by set it apart by the originality and creativity of its design.
Services
Non-Fiction
Biographies & Memoirs
Business & Management
Self-Help & Self-Improvement
Fiction
Historical Fiction
Thriller & Suspense
Certifications
BFA in Graphic Design, University of Texas at Arlington
Work experience
Sep, 2008 — Jul, 2018 (almost 10 years)
Jun, 2007 — Sep, 2008 (over 1 year)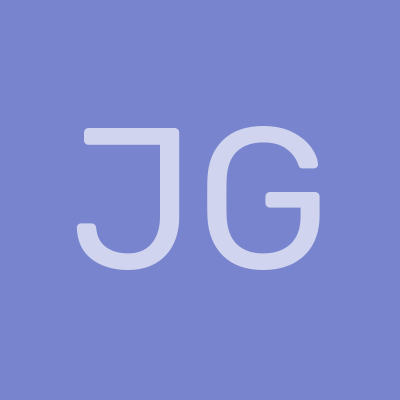 John G.
Oct, 2023
Kirsten B.
May, 2020
Shannon M.
Mar, 2020