Overview

Hello, my name is Arjan, born and raised in the Netherlands but living in beautiful New Zealand.

Under the nom de guerre of Tenzing, I help people achieve their publishing aspirations. Together, we explore opportunities and I guide you to your publishing goal until — in the words of Sir Edmund Hillary — you knock the bastard off. I'm the Designer / Art Director who will forge ahead on the path to getting you a gorgeous, publishable book.

Let's talk about your Everest and see if I can be your sherpa! 🤩

I've got tons of experience in print — the technical side of it as well as the visual aspects of it. I love a challenge and always aim to make a publication stand out. Typography is my forte and I go further than just creating an attractive cover: the perfect typesetting of the interior text is just as important to me.

Over the years, I've won many professional accolades. I'm afraid I seriously lost count of how many design & art direction awards I have won.

I'm a book nerd and built my own library room to keep all my favourite reads neatly together. Think of it as a research library for book design — I'm almost a bit ashamed to admit there are plenty of copies in my library that I bought just because of their looks. Oops! There, I said it.

I love cover designs with loads of character in it — whether that is bold and funny or clean and straightforward or playful and frank.
My designs are not minimalist but rather maximalist: I aim to dramatise the main feeling and style the author wants to get across and I use typography, colour and well-curated photography to achieve that goal.

But I'm at my very best when I can add that emotional layer of suspense and intrigue to the design. I love it when a book makes a statement and is singular in its design. Let's make yours!

↪ Snippets of recent reviews I'm proud of:

"Arjan is such a talent! So much thought went into how and why images were chosen, it really opened my eyes to the creative force of the book cover. I'm certain that his artistry played a role in my #1 new release title. You won't regret a collaboration with Arjan."
— Cee McDermott

"Arjan is an extremely unbelievable professional. His quality and class of job output are way out of this world. He is extremely patient, painstaking and committed to the project he undertakes. His level of understanding of the job requirement is mind-boggling."
—Emmanuel Obeta

"Arjan was great. Not only did he come up with several good design ideas, but he also sent them in a fun and clear presentation for me to make my choice."
— Kevin Mori

"I must say, Arjan's work is state of the art. His thorough involvement, engagement and interaction during the project was second to none."
— Sohan Gokarn


Services
Non-Fiction
Biographies & Memoirs
Health & Wellbeing
Inspirational
Self-Help & Self-Improvement
Fiction
Contemporary Fiction
Historical Fiction
Historical Mysteries
Historical Romance
Awards
Eurobest Awards
Cannes Lions Awards
Epica Awards
ADCN Awards
Adobe / HOW Awards
Best Awards
Clio Awards
Crowdiate
Effie Awards
Esprix Awards
Certifications
BFA Communication Design
SEO Linkedin Certificate
SquareSpace Circle Member
Google Analytics
Enlightened Warrior
ICC Boating License Inland + Coastal + VHF
Work experience
Design and marketing consultant. Starting self-initiated and commissioned branding projects. Translating strategy into visual communication. Growing brands and businesses.
Amsterdam University of Applied Sciences
Jun, 2013 — Nov, 2015 (over 2 years)
Creative Strategy workshop as part of the Entrepreneurship curriculum of the Amsterdam University Of Applied Science.
May, 2000 — Jan, 2006 (over 5 years)
Creative direction, brand strategy concepts and art direction for consumer and business brands. Strategy and management tasks for agency.
Natalie L.
Apr, 2023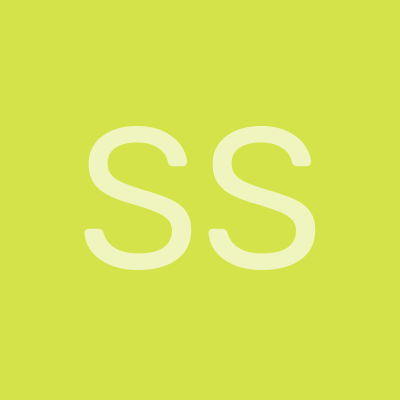 Slawomir S.
Apr, 2023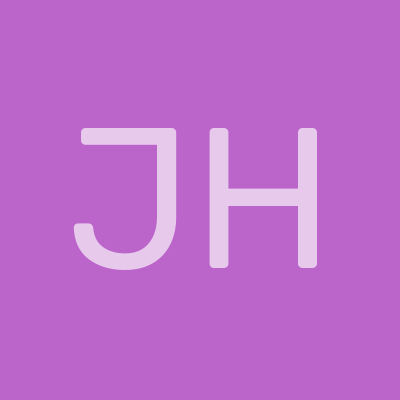 Jane H.
Apr, 2023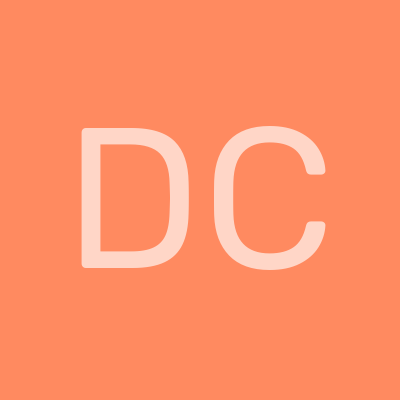 Deborah C.
Apr, 2023
Sandia K.
Mar, 2023