Overview
While working at the literary agency Sanford J. Greenburger Associates (SJGA), I screened thousands of nonfiction proposals, fiction synopses, and manuscripts. So I know how to make a project stand out in the slush pile. After SJGA, I was an Assistant Editor at Oxford University Press specializing in Brain Sciences. I read, organized, and readied the material for our production team. I also scouted writers for Marvel Comics as a Writer-Recruiter. I looked for writers in different mediums and helped them transition into comic writing.

Throughout my time in publishing, I helped authors develop characters, improve pacing and conflict, work through blocks, tackle tricky scenes, punch up dialogue, and make their manuscripts shine. I want to do the same for you. Much of my work experience revolves around reading on behalf of New York publishers and agencies. I know what they look for, and if publishing is your goal, I can help you get there.
Services
Fiction
Contemporary Fiction
Fantasy
Mystery & Crime
Romance
Science Fiction
Thriller & Suspense
Women's Fiction
Young Adult
Languages
English (CAN)
English (UK)
English (US)
Work experience
May, 2013 — Aug, 2013 (3 months)
Taught Intro to Fiction and Poetry to awesome undergraduates
Sep, 2011 — May, 2013 (over 1 year)
May, 2009 — May, 2010 (about 1 year)
Apr, 2008 — May, 2009 (about 1 year)
Worked part-time at Marvel while I worked full-time at Oxford University Press
*Scouted writers from different mediums—book publishing, television, theater, film—and guided their transitions into writing comic books often through suggesting edits
*Reorganized Marvel's writing submission process
Apr, 2008 — May, 2009 (about 1 year)
*Assessed potential projectsž
*Worked with authors on structure
*Transmitted manuscripts to the production team
Sanford J. Greenburger Associates Literary Agency
Sep, 2003 — Apr, 2008 (over 4 years)
*Edited manuscripts and proposals
*Pitched projects
*Negotiated contracts with editors
ž
Ashley B.
May, 2023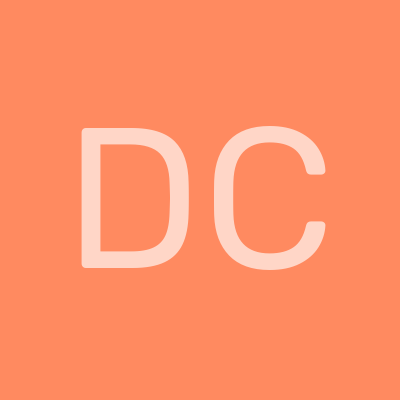 Delphine C.
May, 2023
Wesley P.
May, 2023
Cheryl S.
May, 2023
Charles H.
May, 2023