Overview
I was a literary agent (for 13 almost 14 years) prior to going freelance so I'm confident, I can help you! I have a keen and discerning eye for potential, and am committed not only to new voices, but to literature as a whole. My interest in being a key player in shaping and expanding the literary landscape through the work I discover means I don't mind taking risks and will always act in the best interest of my clients. My unique and nurturing style ensures they have a good foundation with which to launch long and successful careers. Please, consider me your professional CP!

I love reality-based fiction but am also a HUGE horror freak! I am drawn to dystopian/adventure/survival/thriller/mysteries...though I love the character Bridget Jones! (And am an Emily Giffin fan!)

I take great pride in my work and am a big believer in collaboration--let me help you put your best book forward.

Services
Fiction
Mystery & Crime
Thriller & Suspense
Women's Fiction
Young Adult
Awards
lots! (a 2014 Stonewall & including YALSA +)
2019 Edgar Award (best fiction--mystery [or thriller]--awarded by Mystery Writers of America
My YA, SADIE (with author Courtney Summers) made the NYT Best Seller list
Work experience
Doing everything I used to do as a hands-on agent but not being an agent!
Signature Literary Agency
Sep, 2009 — Aug, 2018 (almost 9 years)
I was a literary agent for years before going freelance... My client list was a mix of adult and YA (more YA though, very girl-centric and full of social justice issues)--look it up!
I handled editing all my own books, foreign (when handling my own got to be too much, I found our foreign rights agent --I also found movie/TV agent to handle all film interest), subbing to editors/negotiating contracts etc. I wore all kinds of hats!
One of my YAs won a 2014 Stonewall Award (and I am a big champion of LGBTQIA+ literature). Also, one of my YAs just reached the NYT Best Seller list. (The MC had a stutter--I would love to see more disabled heroes in the world.)
FinePrint Literary Management
Sep, 2006 — Sep, 2009 (about 3 years)
K. C. B.
Aug, 2022
K. C. B.
Jul, 2022
Megan Z.
Jun, 2022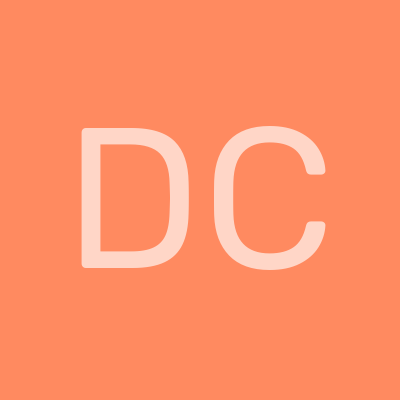 Diana C.
Dec, 2021
Sophia G.
Dec, 2020