Overview
I have worked alongside Canadian publishing companies and independent authors since 2007, assisting authors with everything from early substantive edits to final proofreading before manuscripts are sent to print. It's been my honour and privilege to help talented Canadian authors put their works out into the world and share their unique voices with the reading public.
My editing services can help you produce text that is tight, clear, and highly readable to publishers and readers alike. My services can help shorten your production time and increase the quality of your end product through giving you the objective assessment that every document headed out for publication needs. I know how to help polish your text into the best version of itself for you and your readers; and if you choose to submit your work to a publisher, I also understand publishing standards and publishers' expectations so I can help you and your work get noticed.
It's tough to keep an objective stance when you look over your own work; you've poured your blood, sweat, and tears into your manuscript, and that gives you a bias—sometimes for the better, sometimes for the worst. I'm here to offer you that outside opinion and help you see the little things you might have missed as well as the genius you might be taking for granted!
Services
Fiction
Contemporary Fiction
LGBTQ Fiction
Literary Fiction
Poetry
Science Fiction
Languages
English (CAN)
English (US)
Certifications
Masters of Publishing from Simon Fraser University, Vancouver, BC, Canada
Bachelors of English from Simon Fraser University, Vancouver, BC, Canada
Work experience
As a freelance editor I offer the following services:
- Substantive editing
- Structural editing
- Manuscript evaluation
- Copyediting
- Proofreading
Jul, 2007 — Aug, 2021 (about 14 years)
I assisted the Owner and Publisher of Now or Never Publishing, an independent publishing company based out of Vancouver, British Columbia, Canada with proofreading, copy editing, book cover design, mailing, and client relations for a little more than fourteen years.
Sam L.
Oct, 2023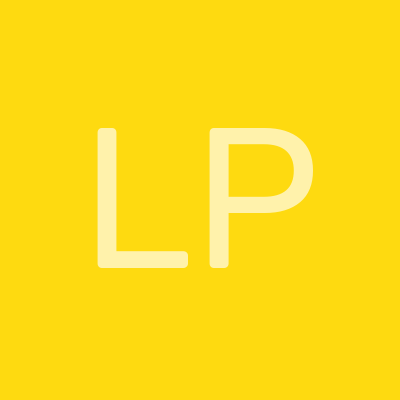 lenni P.
Oct, 2023
Bill W.
Oct, 2023
Gayla B.
Sep, 2023
Genny C.
Aug, 2023
Sign up to read more reviews
Create a free Reedsy account to connect with Amanda and thousands of other publishing professionals on Reedsy.