Overview
As both an author and editor, I'm able to bring unique perspectives from both sides of the desk to my work. I am a former editorial assistant at Entangled Publishing, where I worked with YA fiction and adult romance titles. I am also the author of middle grade fantasy novels Seekers of the Wild Realm, Legend of the Realm, Rules for Thieves, and The Shadow Thieves, all published by Simon and Schuster. Additionally, I hold a Bachelor of Arts in English from the University of Tulsa. I am also a former Pitch Wars mentor and a former editorial intern at Nimrod International Journal. As a freelance editor, I use my 10+ years of editorial experience to help writers prepare their manuscripts for submission or publication.


Testimonials:

"Alex's feedback is always on point, whether she's focusing on how to raise the stakes in a scene or deepen character development throughout the entire manuscript. I wouldn't trust anyone more with my work!"
-- Rachel Done, YA writer

"Alex's feedback has consistently helped me make my stories better. She not only highlights areas for improvement but also areas of strength, which helps keep the editing process positive."
-- Allison Pauli, fantasy writer
Services
Fiction
Action & Adventure
Dystopian
Fantasy
Middle Grade
Middle Grade Fantasy
Romance
Young Adult
Languages
English (AUS)
English (CAN)
English (UK)
English (US)
Awards
Oklahoma Book Award finalist (2018)
Oklahoma Book Award finalist (2021)
Sequoyah Book Award Children's Masterlist selection (Seekers of the Wild Realm, 2022)
Oklahoma Book Award finalist (2022)
Certifications
B.A. in English from the University of Tulsa
Work experience
Jul, 2017 — Aug, 2018 (about 1 year)
• Assisted with developmental edits, line edits, and proofreads
• Provided editorial feedback on acquisitions
• Helped prepare manuscripts for publication
• Received editorial training
• Evaluated manuscript submissions and wrote reader reports
• Assisted in other editorial tasks as needed
Author of middle grade fantasy novels Rules for Thieves, The Shadow Thieves, Seekers of the Wild Realm, and Legend of the Realm, all published by Aladdin/Simon and Schuster. Rules for Thieves received positive reviews from Kirkus, SLJ, BCCB, and Shelf Awareness and was a finalist for the 2018 Oklahoma Book Award. Seekers of the Wild Realm, the first book in my latest fantasy series, was a 2021 Oklahoma Book Award finalist, a 2022 Sequoyah Book Award Children's Masterlist Selection, an Amazon Editors' Pick for Best Books Ages 9-12, and received positive reviews from Publishers Weekly, Booklist, School Library Journal, and Kirkus, among others.
Jan, 2015 — Jul, 2017 (over 2 years)
• Evaluated manuscript submissions and wrote 100+ reader reports
• Line edited, copyedited, and proofread manuscripts
• Helped prepare manuscripts for publication
• Received editorial training
• Assisted in other editorial tasks as needed
Freelance editing work for fiction manuscripts of various genres, including children's and YA, romance, women's fiction, fantasy, and science fiction. Editorial services have included developmental, line edits, copyedits, proofreading, and more.
Nimrod International Journal
Jan, 2012 — Dec, 2012 (11 months)
● Assisted in editorial tasks, including reading submissions and proofreading fiction published in a literary journal
● Helped to organize annual writers' conference
● Assisted in day-to-day organizational, administrative, and editorial tasks
Alexandra has 243 reviews
Renae G.
Nov, 2023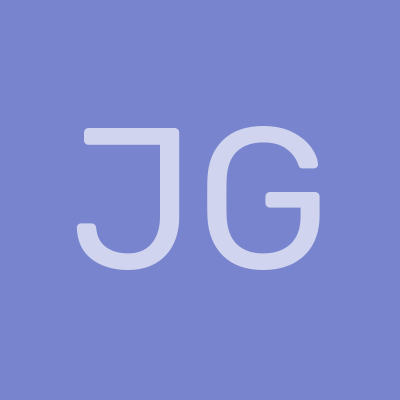 Jennifer G.
Nov, 2023
Tyler K.
Nov, 2023
Mark P.
Oct, 2023
Adria K.
Oct, 2023
Sign up to read more reviews
Create a free Reedsy account to connect with Alexandra and thousands of other publishing professionals on Reedsy.