Overview
I'm an illustrator and book designer from Wales with a special interest in literature and folk dress. I'm a versatile artist and I've worked on Children's/YA to adult, including; Historical, Women's Fiction, Action, Crime, and Thriller. I am particularly skilled at strong author branding on a series as shown in my work on Jodi Taylor, Karen King, and Christina Jones. I worked in-house at an independent commercial and literary publisher, Accent Press, for over a year and have designed over 100 book covers in that time. I've worked with Accent press, Dome Press, and Firefly Press, as well as a number of self-published authors. I've worked on book covers, marketing images and interior illustrations and maps. My favourite genres to work in are women's fiction, YA, and middle-grade fiction.
Services
Fiction
Comics & Graphic Novels
Fantasy
Historical Fiction
Middle Grade
Picture Books
Science Fiction
Thriller & Suspense
Women's Fiction
Young Adult
Work experience
I design and illustrated book covers, wraparounds and marketing graphics for a variety of companies and self-published authors.
Apr, 2016 — Jun, 2017 (about 1 year)
I designed and illustrated book covers, wraparounds and marketing graphics for the company.
Fiona F.
Apr, 2021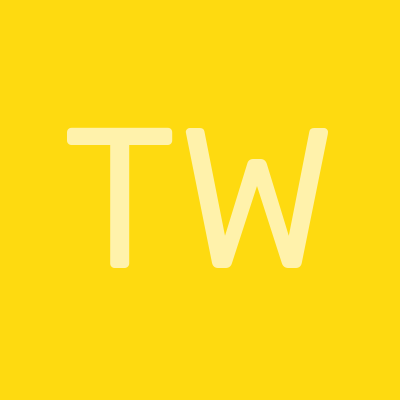 Tim W.
May, 2019
Danielle C.
Mar, 2019
Chrissie B.
Sep, 2018
p.d.r. L.
Sep, 2018
Sign up to read more reviews
Create a free Reedsy account to connect with Zoe and thousands of other publishing professionals on Reedsy.