Overview
As an experienced editor and storyteller with 8+ years of experience in the publishing industry, I have had the privilege of working with internationally acclaimed authors such as John Stratton Hawley, Patrick Olivelle, Romila Thapar, and Irfan Habib. I have also built and mentored diverse teams of editors.
I am most proud of my collaboration on a children's book series project with singer Ricky Kej for Macmillan Education. Specializing in historical fiction and children's books, I bring a unique perspective and a keen eye for detail to every project.
I strive to provide personalized and constructive feedback that helps authors refine their writing while remaining true to their unique voice and vision. Whether you're a first-time author or a seasoned professional, I will work with you to identify your strengths and weaknesses and provide actionable insights.
Let's work together to make your writing journey a success.
Services
Fiction
Contemporary Fiction
Historical Fiction
Picture Books
Romance
Short Story
Women's Fiction
Young Adult
Languages
English (CAN)
English (UK)
English (US)
Work experience
May, 2016 — Jul, 2021 (about 5 years)
Jul, 2014 — Jan, 2023 (over 8 years)
Tiffany H.
Oct, 2023
Dominique W.
Oct, 2023
Thomas L.
Oct, 2023
Robert E.
Sep, 2023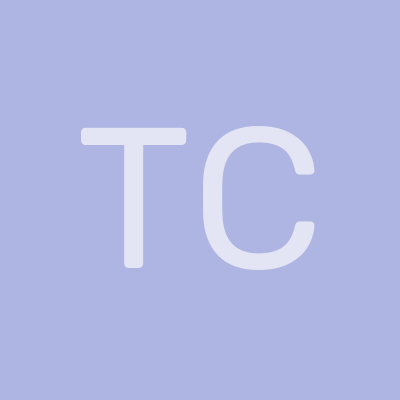 Tammesha C.
Sep, 2023
Sign up to read more reviews
Create a free Reedsy account to connect with Sugandha and thousands of other publishing professionals on Reedsy.