Overview
Are you working on your first book and looking to build a new website, or your existing website needs design refinement and additional features?
We'll explore and find the right solution that addresses your unique needs. I believe that having a good messaging strategy is the core component for effectively communicating with your target audience and achieving your marketing objectives. An effective messaging strategy includes clarify, simplicity, authenticity, emotional appeal, story telling, relevancy and call to action. A well thought out visual design theme and high performing website will re-enforce your marketing message.
I adapt to your working style, esthetics, and finding a solution that is uniquely yours. Trained as a designer and advanced into web development, I take on the full process design creation and build a custom and fully functional website based on that design theme. Unlike some other designers using pre-made templates, the designs I create for you are from the ground up and uniquely for your band.
You will be able to manage site content yourself, have some else do it, or I will provide the support once your site is launched. The same website can be built in different ways. As a highly experienced developer, I create total custom design themes instead using an existing template to make modifications. A custom built site not only is authentically unique in looks, the backend admin area is also configured in ways to make content editing very easy for site owners.
I offer a range of services which can be contracted as separate tasks or all together in a full solution package:
- Domain name registration
- Branding and theme designs that reflect your brand as an author
- Content structure consultation
- Website creation with a CMS (Wordpress, Shopify, Squarespace, or Wix)
- Newsletter signup form, contact list, email blasts
- Blog posts for inbound marketing
- Web hosting
- SEO includes strategic content, keyword placement, well written site code, and site performance optimization
- Google Analytics integration and data report analysis
- Site maintenance and updating
Every website I build is responsive and mobile device friendly - it's a standard feature, not an option. Site security and performance are also part of the package.
Services
Non-Fiction
Biographies & Memoirs
Education & Reference
Health & Wellbeing
Medicine, Nursing, & Dentistry
Music
Fiction
Cultural & Ethnic
Historical Fiction
Medical Thriller
Works with
Shopify
Squarespace
Weebly
Wix
WordPress
Work experience
Design impactful digital experiences and create dynamic websites for corporate and creative partners across market sectors. As a freelancer I have the opportunity to work directly with clients as well as creative agencies developing a wide range of web projects with objectives in marketing, member directory, e-commerce, blogging, and education. Every website is built with custom solution that includes a CMS that allows clients to mange their own content, responsive design, search engine optimized, and analytics reports.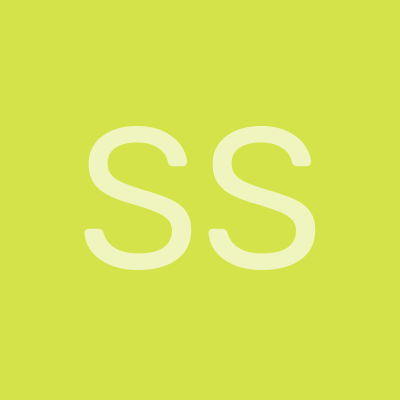 Sala S.
Sep, 2023
Thomas G.
Jul, 2023
Sameem R.
Jun, 2023