Overview
How can a professional editor help you convey your messages?
For 25+ years, I have served as copy editor and proofreader on books from such publishers as Penguin and Adams Media, and by independently published authors. I see my role as helping you to find and diminish the noise -- any typos, grammatical mistakes, and style issues -- that may interfere with the messages you've worked so diligently to communicate.
I'm experienced with fiction and nonfiction books. Self-help, personal health, medical, parenting and family, business, and career books are my strengths. It will be my pleasure to gently guide you through the editorial process, smooth out any rough spots, and answer any questions you may have about the publishing process. I respect authors, and I consider myself an advocate and ally.
Services
Non-Fiction
Biographies & Memoirs
Career Guides
Health & Wellbeing
Judaism
Medicine, Nursing, & Dentistry
Parenting & Families
Psychology
Self-Help & Self-Improvement
Work experience
Are you a first-time author? Your first foray into the publishing world should be a joyful, rewarding adventure. I can guide you through the editing and publication process to make it simple and fun. Let's work together to make your dream come true. Let's put my 25+ years of experience to work for you. All genres are welcome.
Benny B.
Nov, 2023
Marcos D.
Jul, 2023
Marcos D.
Jun, 2023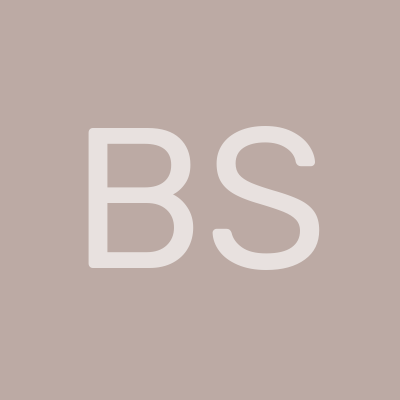 Barbara S.
Apr, 2023
Lloiden G.
Mar, 2023
Sign up to read more reviews
Create a free Reedsy account to connect with Stacey and thousands of other publishing professionals on Reedsy.