Overview
With a background in academic research and teaching, I have now been ghostwriting and editing for more than ten years. The majority of my ghostwriting clients are innovators who want to reach a broad general audience. I accordingly specialize in turning technical information into accessible and engaging narrative, and finding ways to make potentially abstruse material resonate. Areas I've worked in include psychology, therapy and wellness; business culture and philosophy; visual culture, media and politics; and social media influence and marketing.

Good writing makes the reader feel intelligent. Achieving this requires that the writer have a strong grasp of the material to be communicated, and a clear sense of its relations to other topics. I accordingly approach projects with a focus on the fundamental ideas, and let form follow organically from this function (within the parameters specified by the client). In terms of practical arrangements, this usually means that each project takes shape organically, out of the dual influences of the requirements of the material and the client's vision of their own role.

I do most of the research and writing independently: clients send me relevant reference materials, and from these I search out others, and use this as a basis for the work. I follow an iterative process of drafting, review by the client, and redrafting in response to feedback. Face-to-face meetings at the beginning of the process, and sporadically throughout it, help ensure clear communication. I tend to work out the nuts-and-bolts of such arrangements according to what works best for the client: how much direct input they want, how much time they have, etc.
Services
Non-Fiction
Buddhism
Business & Management
Health & Wellbeing
Philosophy
Political Science & Current Affairs
Psychology
Self-Help & Self-Improvement
Sociology
Languages
English (UK)
English (US)
Certifications
PhD, Literature, University of York
MA, Literature, Rhodes University
Work experience
I ghostwrite for clients seeking to communicate technical information to a general audience, making potentially complex and abstruse content accessible and interesting. Areas I've worked in include wellness; therapy; trauma recovery and resilience; health and safety; business philosophy, culture and values; social media marketing and influence; and social and cultural theory.
Department of English and Related Literature, University of York
Aug, 2014 — Aug, 2015 (about 1 year)
Taught in one of the highest ranked university English departments in the UK
Management School, University of York
Oct, 2012 — Apr, 2015 (over 2 years)
Taught discursive writing skills to undergraduate Management students.
Work as a freelance writer and editor, assisting authors with every aspect of the writing process from initial conception to final delivery, with leading international publishing houses including Routledge, Bloomsbury, Cambridge University Press, and Brill.
Sara G.
Feb, 2023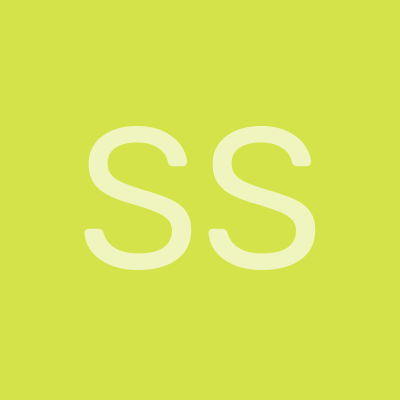 Serena S.
Feb, 2023
Ann B.
Dec, 2022
Khloood12 A.
Nov, 2022