Overview
I'm an agent, publisher, and freelance editor with over 20 years experience in General Market children's books, and in books for all ages in the Christian market. Books I've edited have won major awards and one series has sold over a million copies.

If you are writing novels, I can help you
1) find a vibrant voice that will make your books sing
2) build rich story worlds that will draw readers in and hold them captive
3) create active characters your readers will love (even long after they finish reading)
4) plan and execute twisting plots that will surprise and delight your readers
5) weave in meaningful themes so your readers will finish your books with a satisfied sigh.

I also have tons of experience editing board books and picture books. With these I can help you with plot (or concept), character development, voice (rhyme and meter and words that wow!), page turns (pace), and theme.

And, after reading tens of thousands of query letters, I can tell you very quickly if your query letter is going wrong and help you shape a letter that will grab an agent or editor's interest and make them flip to the manuscript and give it a read.

I do work on adult nonfiction and novels, but my first love is the children's market. Great children's books entertain and also teach. The best books show children how to love well, cherish beauty, and think deeply; and they give children the courage to live heroic lives. With every edit I do, I strive to help authors write and publish books that are excellently crafted--books that will entertain children and also encourage them to live large.

Services
Non-Fiction
Children's Non-Fiction
Christian Non-Fiction
Fiction
Christian Fiction
Fantasy
Middle Grade
Picture Books
Young Adult Fantasy
Awards
SCBWI WIP grant 2008
ECPA bestselling books over a hundred times
Edgar nomination
Realm Award Debut Winner
Foundations Scholarship
ACFW Genesis Spec-fic Winner
ACFW Genesis YA finalist
Sunshine State Young Readers Award
Georgia Children's Book Award nomination
Christian Book of the Year nomination
YAYOMG! Award
Creative Child Preferred Choice Award
Realm Award Book of the Year Finalist
Realm Award YA Finalist
Work experience
A boutique publishing company with an eclectic list, including YA fantasy, MG poetry, picture books, novels, and even nonfiction.
I have four writing courses up on Udemy that cover Voice, Plot, Punctuation, and Query Letters. I have over 7000 students enrolled who live in over 90 countries.
Specializing in children's books, I have a select few authors, including the award-winning and best-selling Hannah C. Hall and Taryn Souders.
--I've done editorial assessments for SCBWI conferences for years. I'm honest, but I've never made a writer cry. I point out where the writer excels, as well as areas needing improvement.
--In developmental edits I focus on story world, character, plot, pace, and theme. These all work to pull readers in, keep pages turning, and provide satisfying endings.
--In copy edits, I focus on voice. I look for places to use figures of speech, I consider how words sound, and I look at pacing and description.
--I've gotten tens of thousands of queries. I can help you write a strong query letter.
--When editing picture books, I look all of the above—character, plot (or structure in concept books and nonfiction), voice, theme, pacing (page turns), descriptions, and so on. I also consider what kind of opportunities the author has given the illustrator.
AnnA G.
Sep, 2023
Heather T.
Aug, 2023
Toni W.
Aug, 2023
Amanda L.
Aug, 2023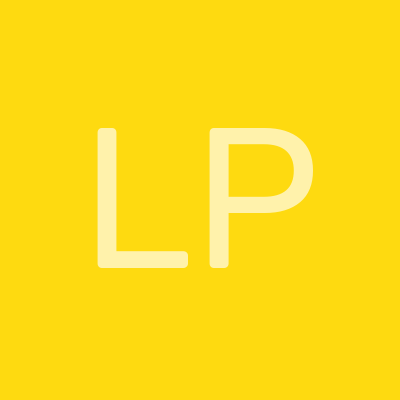 Linda P.
Aug, 2023
Sign up to read more reviews
Create a free Reedsy account to connect with Sally and thousands of other publishing professionals on Reedsy.