Overview
After many years in-house, beginning at HarperCollins, I am now a freelance developmental editor, proofreader, and writing coach. I work on everything from picture books to middle grade to ya to adult. I am a strong line-editor and also love brainstorming the bigger ideas together. I enjoy working with a variety of authors at different stages of their careers, from debut novels to award winners and bestsellers.

I can help with every level of editing, from assessments to developmental edits with margin notes to complete line-edits as well as query letters and synopses. I often end up working with my authors on multiple projects over time, and it is wonderful to help writers grow and achieve their goals.
Services
Fiction
Fantasy
Middle Grade
Mystery & Crime
Picture Books
Science Fiction
Thriller & Suspense
Women's Fiction
Young Adult
Work experience
Jun, 1996 — Mar, 2006 (over 9 years)
I began my career as an intern in the fantasy/science fiction division, then worked in commercial fiction and later joined the children's division, building a wide variety of skills and experience.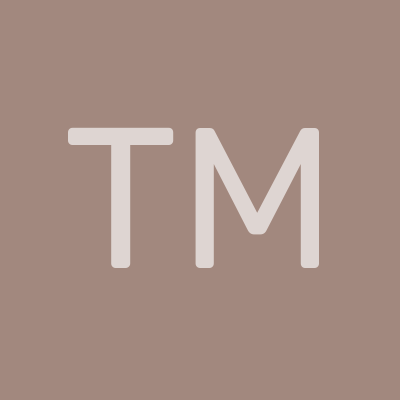 Tara M.
Jan, 2023