Overview
I'm a skilled, seasoned New York-area line editor, copy editor, proofreader and journalist with substantial experience. The mission: Get readers into your text quickly and keep them reading with compelling words, sentences, paragraphs and chapters that sing. They'll come back for more and that's good for you. For websites, I can handle any part of the writing or editing you require. Fluent in editing with InDesign.
I WORK ON NONFICTION BOOKS OR WEBSITE COPY.
I've edited best-selling nonfiction books for HarperCollins, Intellectual Ventures and other major publishing houses on themes as diverse as business, technology, biographies, memoirs, environment, travel, food and art. In the realm of websites, I've edited, written and produced style guides for top New York-based consumer websites.
I'm there for you to polish language, banish wordiness, restructure text, change spellings and idioms from British to US style, check facts, or cast a fine-tooth look at style, tone, pace, grammar, punctuation and all the other little details of elegant prose. My services include: developmental editing, editorial assessments, copyediting and proofreading. I also handle rewriting and line editing, which is in-depth editing that involves, if need be, restructuring sentences and paragraphs.
FOR NONFICTION BOOKS, I PROVIDE:
1. DEVELOPMENTAL EDITING (See the Reedsy definition here: https://reedsy.com/editing/developmental-editing.)
2. EDITORIAL ASSESSMENT (See the Reedsy definition here: https://reedsy.com/editing/editorial-assessment.)
3. COPYEDITING (See the Reedsy definition of US copyediting here: https://reedsy.com/editing/copy-editing.) The UK definition varies from the US, where copyediting is the highly detailed intermediary step between broad-brush developmental editing and speedier proofreading. Copyediting is not the same as proofreading.
4. PROOFREADING (See the Reedsy definition of US proofreading here: https://reedsy.com/editing/proofreading.) Proofreading is not the same as copyediting, which is much more detailed and time-consuming. To be clear, proofreading is a final, detailed read to make sure nothing was missed during copyediting.
FOR WEBSITES, I PROVIDE:
Any writing and/or editing services required, including checking HTML coding.
Services
Non-Fiction
Architecture
Art
Biographies & Memoirs
Business & Management
Cooking, Food, Wine, & Spirits
Design
Technology
Certifications
B.A in French Literature
M.A. in International Journalism, specialty in urban planning and architectural history
Certificate in French culinary technique, French Culinary Institute, NYC
Diplôme, Cours de civilisation française de la Sorbonne (CCFS), Paris
Dalmo C.
Jun, 2023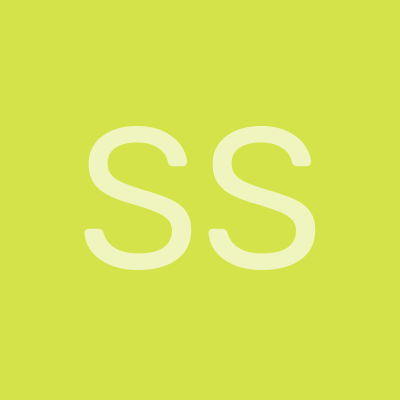 Shireen S.
Jul, 2022
Mark H.
Feb, 2020
Jeff R.
Feb, 2020
Virgil K.
Jan, 2020
Sign up to read more reviews
Create a free Reedsy account to connect with Carol and thousands of other publishing professionals on Reedsy.