Overview
I work from home between the mountains and the sea in Snowdonia, north Wales. The ever-changing light here is a constant inspiration in my work. The landscape is ancient and soaked in myth. I love creating an atmosphere to tell a tale and enjoy any subject with an element of the uncanny.

I've enjoyed working in publishing for 35 years and am constantly exploring new subjects and techniques to keep me on my toes and my style fresh. I've illustrated best-selling picture books for major publishers - one example of which is Fairies, for Carlton Books, which has been reprinted 19 times and made hundreds of thousands in sales.

I have a down-to-earth approach and am very easy to talk to. Each project is greeted with enthusiasm and I enjoy discussing and developing ideas together with authors. We talk through how the image would work and I provide a pencil rough. I'll then add the light and magic!

I'm delighted to say that I provide a full service - both design and illustration. Whether it's for a cover only, a picture book, or a typographic interior - I'll work with you from concept to delivering files ready for Print or as ePubs.

Look out for my trusty assistant on any video calls - Oskar the Bearded Collie!
Services
Non-Fiction
DIY & Crafts
New Age
Psychology
Fiction
Horror
Magical Realism
Middle Grade Fantasy
Picture Books
Poetry
Certifications
BA (hons) Graphic design (1st Class)
MA Fine Art
Work experience
Alongside my employments as a designer, I've loved to experiment with new technology through my illustration work. I took the plunge into becoming completely freelance in 2014. Always playing, my skill set continues to expand. The most recent years has seen the publication of four paper engineering titles, and soon, an interior design project book.
Oct, 1997 — Sep, 2014 (almost 17 years)
This was a thoroughly enjoyable job with lots of freedom to explore exhibition and animation work as well as producing marketing material in brochure form for the university.
Oct, 1989 — Sep, 1997 (almost 8 years)
Book design for a wide variety of subject matters - from schoolbooks to trade children's books. No matter what the subject, I'd strive to make it as enticing and pickupable as possible. I worked closely with, and commissioned, illustrators and photographers.
Dec, 1987 — Oct, 1989 (almost 2 years)
Designing layouts and commissioning illustrators and photographers for the senior levels of the Reading World scheme.
vanessa L.
Nov, 2023
vanessa L.
Nov, 2023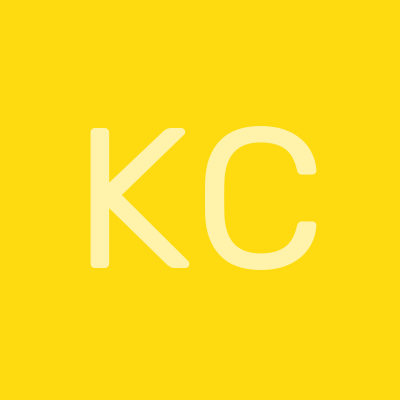 Kevin C.
Nov, 2023
Wynter B.
Nov, 2023
Josephine L.
Nov, 2023
Sign up to read more reviews
Create a free Reedsy account to connect with Patricia and thousands of other publishing professionals on Reedsy.