Overview
I am a Toronto-based illustrator. I specialize in children's books. I was born and got my artist's education in Ukraine and love to follow the Eastern-European tradition in my art using vibrant colors, patterns, and decorativeness.
I work with both classic realistic and cartoon styles and create picture books, educational textbooks, etc.
I use classic mediums (colored pencils, watercolors, pastels, ink&pen, etc.) as well as digital applications and offer the whole spectrum of the design services from sketches to preparing layouts ready for printing!
When working on a project I need to know as much as possible about the author/publisher expectation such as following real prototypes in creating characters, scenes. I prefer to work in collaboration with a designer or do both the design and illustrations. I offer up to two reviews and corrections of the sketches, one review, and correction of the final illustrations and a layout.
I fun of good stories for kids and love to work in creating nice vibrant illustrations!

Services
Fiction
Christian Fiction
Classics
Cultural & Ethnic
Fantasy
Picture Books
Work experience
● Illustrated, designed and prepared for printing more than 25 children's books in 3 years
● Led the creative process during the concept development phase for each project including, research, brainstorming, character development, freehand sketches, client audits and corrections, design and layout, etc.
● Contributed to the development of style guides, and adhered to style guides in print and digital work
● Produced a variety of illustration styles and assets to be used for print and digitally
● Reviewed and implemented client feedback, ensuring alignment with branding and creative direction
● Followed production pipeline, ensure art is created and integrated into products efficiently
Karen B.
Oct, 2023
Allie D.
Aug, 2023
Allie D.
Jul, 2023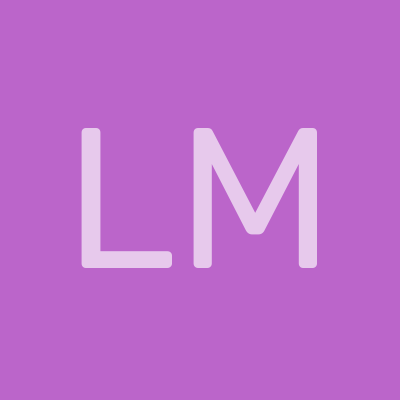 Leonora M.
Aug, 2022
Daniel S.
Dec, 2021
Sign up to read more reviews
Create a free Reedsy account to connect with olha and thousands of other publishing professionals on Reedsy.