Overview
Iam a freelance book cover designer with over ten years experience of working with most of the UK book publishers and many in the USA. I started at HarperCollins where I worked for 8 years and I went to Orion Books where I became art director. Since then I have built up Nick Castle Design to be a successful name and source of quality book cover design.

I have worked on many mass market fiction covers including titles by Robert Ludlum, Michael Dobbs and Michael Robotham. I have designed the covers for New York Times bestselling author Jayne Ann Krentz since 2009 and I have also worked on a number of books by Nora Roberts. I have worked on many saga and Illustrated women's fiction titles and also worked in literary fiction designing for EL Doctorow and Iain Banks.
Services
Fiction
Historical Fiction
Literary Fiction
Mystery & Crime
Thriller & Suspense
Work experience
Apr, 2012 — Aug, 2014 (over 2 years)
I worked in the Little Brown design department where I designed covers for a wide range of fiction and non-fiction titles.
Jun, 2011 — Apr, 2012 (10 months)
Bill P.
Nov, 2023
T. R. C.
Oct, 2023
james J.
Sep, 2023
John C.
Sep, 2023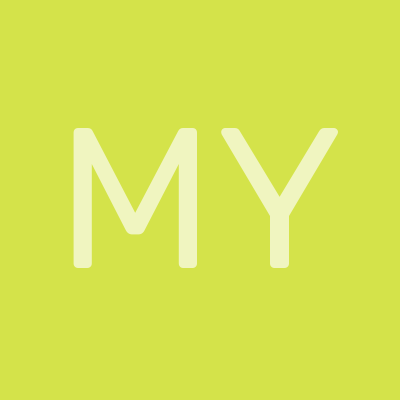 Mark Y.
Aug, 2023
Sign up to read more reviews
Create a free Reedsy account to connect with Nick and thousands of other publishing professionals on Reedsy.