Overview
I am a French Art Director based in Los Angeles. I have been working in the design industry for ten years and specifically in the publishing industry for over four. I enjoy collaborating with authors, my fellow designers, and other creatives to craft award-winning covers and beautifully detailed layouts.

I specialize in nonfiction genres (although I also have experience with fiction titles), including cooking, self-help, business, coffee table books, and physical and emotional health. I especially love to work on cookbooks because I am food lover!

Each book should be unique, and I make a point to make each as beautiful and specialized as possible, infusing elements that take the work's theme and audience into account.

I am very attentive to details, organized, and enthusiastic about collaboration. I believe communication between writers and designers is key to great design. I also work directly with printers, so I have experience in tailoring files to the specifications of printer partners and am experienced in photo editing and branding.

Let's collaborate!

Services
Non-Fiction
Architecture
Cooking, Food, Wine, & Spirits
Design
Health & Wellbeing
Home & Garden
Inspirational
Photography
Self-Help & Self-Improvement
Awards
2021 Independent Publisher Book Awards / Cover Design – Non Fiction
Work experience
Apr, 2017 — Oct, 2022 (over 5 years)
Jun, 2013 — Aug, 2016 (about 3 years)
Phoebe Y.
Sep, 2023
Michael S.
Sep, 2023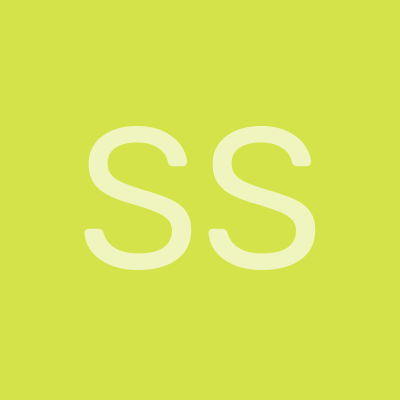 Sala S.
Aug, 2023
Beatriz L.
Jul, 2023
Carolyn M.
Jun, 2023
Sign up to read more reviews
Create a free Reedsy account to connect with Morgane and thousands of other publishing professionals on Reedsy.