Overview
Currently I work as a freelance colorist in the editorials as Egmont DK & UK and Blue Ocean Entertainment AG, Penguin Random House among others, working on children's publications such as books, covers and magazines.
I am a colorist illustrator specializing in licenses as Disney, Warner, Bayala and others.
And I have more than 24 years of experience painting magazines, marketing and Disney books.
That means I am a versatile artist with a wide range of artistic styles and with the ability to respond to any requirement.
I love challenges and I enjoy painting all kinds of styles. Do not hesitate to show me what you need!
I have a wide selection of different styles that I can offer as a colorist.
Services
Fiction
Comics & Graphic Novels
Middle Grade
Picture Books
Short Story
Languages
English (UK)
English (US)
Certifications
University of Fine Arts of Barcelona
Work experience
Mar, 2017 — Aug, 2023 (over 6 years)
Jun, 2015 — Oct, 2018 (over 3 years)
Apr, 1997 — Sep, 2018 (over 21 years)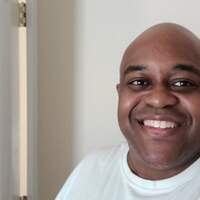 Lamar G.
Aug, 2023
Timothy F.
Jan, 2023
Timothy F.
Jan, 2023
Ian H.
Oct, 2021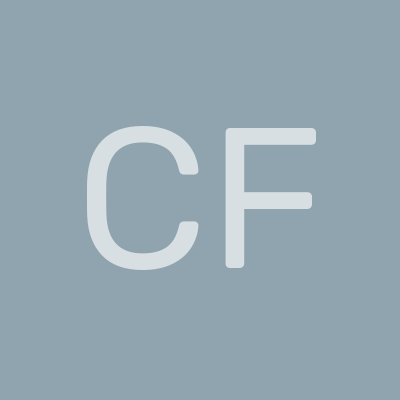 Charlotte F.
Apr, 2021
Sign up to read more reviews
Create a free Reedsy account to connect with Meritxell and thousands of other publishing professionals on Reedsy.