Overview
I am an experienced and skilled proofreader, copyeditor and indexer. Since 2008, I have worked in a freelance capacity, completing hundreds of proofreading, copyediting and indexing assignments for many well-known publishing houses and publishing services, such as:

Audible
Bloomsbury Publishing
Boydell & Brewer
Casemate Publishers
Gadfly Press
Hachette
The History Press
Hodder and Stoughton
Little, Brown Book Group
Mainstream Publishing
Orion Publishing Group
Osprey Publishing
Pan Macmillan
Quercus
Shire Books
whitefox Publishing Services

I successfully completed proofreading, copyediting and/or indexing tests for many of these publishers. I have worked on a wide variety of educational, fiction and adult non-fiction books, in both UK and US English. The numerous genres I have completed work in include aviation, biography, crime, fiction, film, history, military history, motoring, music, sci-fi and sport.

In addition to working for many traditional and academic publishers, I have also completed numerous assignments for authors publishing independently. To have gained non-stop freelance work in a highly competitive market over such a sustained period of time shows that I have a keen eye and am meticulous in my work, as well as having the ability to meet tight deadlines. During my time working in the profession, I have never once failed to complete an assignment, and I have often received positive feedback from authors and editors, many of whom I have gone on to develop long-standing working relationships with.

Residing in Bispham, Blackpool with my wife Kathryn, in my spare time I am a keen walker and an avid enthusiast of art, film, history, literature and music. It's also my long-held dream to one day achieve the same ambition as many of the writers I'm fortunate enough to work with and become a published author.

Services
Non-Fiction
Biographies & Memoirs
History
Music
True Crime
Fiction
Historical Fiction
Science Fiction
Short Story
Thriller & Suspense
Languages
English (UK)
English (US)
Certifications
BA (Hons) Journalism, Edge Hill University
Qualified member of the Chartered Institute of Editing and Proofreading
Work experience
I am a regular freelance proofreader for Pan Macmillan, one of the largest general book publishers in the UK.
I am a regular freelance proofreader and copy-editor for Bloomsbury Publishing, an independent, worldwide publishing house of fiction and non-fiction.
I am a regular and long-term freelance proofreader and indexer for The History Press, a British publishing company specialising in the publication of titles devoted to local and specialist history.
I am a regular, long-term freelance proofreader, copy-editor and indexer for Osprey Publishing, an Oxford-based publishing company specialising in military history.
Jul, 2008 — Jul, 2013 (about 5 years)
For five years I was a regular freelance proofreader for Mainstream Publishing, a publishing company based in Edinburgh, Scotland, until the company closed in 2013.
Amanda L.
Sep, 2023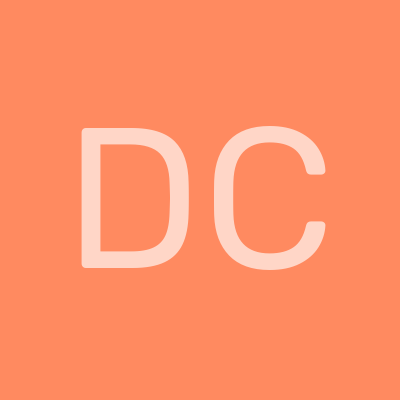 DJ C.
Aug, 2023
Amanda L.
Jul, 2023
Brian J.
Jun, 2023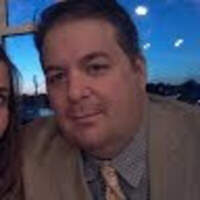 Ian M.
May, 2023
Sign up to read more reviews
Create a free Reedsy account to connect with Mark and thousands of other publishing professionals on Reedsy.