Overview
I have been working in public relations since 1999 and am a former adjunct professor of media law at Columbia University's Graduate School of Journalism. I am presently an adjunct instructor of public relations, journalism, digital writing, business writing, media law and social media at NYU. I will bring the media to you while developing strategies that take your story to the next level. I offer quality experience and journalistic expertise for a variety of public relations needs. I also have long-term media relationships that are essential in delivering the exposure you need, and because of my wide range of national and international contacts, I can connect you with key press outlets for maximum attention.
I implement sound strategies, focused execution and collaboration with a broad network of affiliates. My background has enabled me to secure numerous interviews with prestigious outlets such as The New York Times, Washington Post, Wall Street Journal, Associated Press, Reuters, MarketWatch, BBC, ABC, CBS, NBC, CNBC, CNN, FOX News, MSNBC, PBS, BET, Al Jazeera, CTV and France24, to name a few. My media outreach has been responsible for a number of New York Times bestsellers.
Services
Non-Fiction
Earth, Space, & Environmental Sciences
Education & Reference
History
Law
Political Science & Current Affairs
Religion & Spirituality
Technology
Work experience
New York University Shool of Professional Studies
Sep, 2017 — Present
Columbia Graduate School of Journalism
Sep, 2011 — May, 2017 (over 5 years)
New York University, Arthur L. Carter Journalism Institute
Sep, 2008 — Dec, 2011 (about 3 years)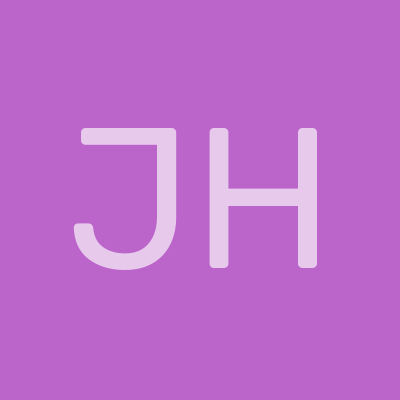 Jens H.
May, 2023
Lina F.
Mar, 2020
George F.
Mar, 2020
Rebecca J.
Mar, 2020
Kristina E.
Mar, 2020
Sign up to read more reviews
Create a free Reedsy account to connect with Maria and thousands of other publishing professionals on Reedsy.