Overview
What's my process? I have been a freelance illustrator for 15 years. My hand-drawn images have been featured in picture books, board books, clothing, websites, etc.. I have experience designing these books from sketch to finish as digital files that are print-ready. Each project begins by reading the manuscript and learning what the writer's vision is for their story. After creating sketches of the characters I can then move on to layout or a book dummy. The cover is usually last because it needs to sum up the overall tone of the story. If needed I can also place text and other elements needed such as barcodes and publishing information. Each stage is shown to my clients for approval before moving forward. I find that this method works best so there is an initial look established for the entire book and there are no surprises.

What do I get out of it? I aim to evoke emotions from readers and give each story a real personality and message. I have loved picture books since revisiting them in college while studying illustration and have been a serious collector. I love studying their rhythm and how the writer and illustrator can perfect how to best convey the story. They are the ultimate medium to reach a child's own private world of thought and imagination. I want the books I work on to reach that viewer's heart. I take these projects seriously (yes, even the humor books) and approach them as cherished creations by each writer.

What do you get? You will get the absolute best attempt at making your story be the best it can be- full of heart and endearing images that hopefully will stay with the reader for life.

Services
Fiction
Fantasy
Holiday
Picture Books
Awards
SCBWI Illustration "Cruising" Winner 2007
SCBWI Featured Artist 2007
Work experience
Feb, 2022 — Jun, 2022 (4 months)
Illustrator for picture book Sloane in the City by Jade Ogunnaike
Child Like Faith Children's Books LLC
Jul, 2021 — Mar, 2022 (8 months)
Illustrator for picture book This Is Me by Larry S. Glover
May, 2021 — Apr, 2022 (11 months)
Illustrator for picture book Chasing Chase by Sherryce St. Amant
White Feather Interpreting, LLC
Mar, 2021 — May, 2021 (2 months)
Illustrator for picture book I Don't Like That! by Julie Balassa
Aug, 2020 — Apr, 2021 (8 months)
Illustrator for picture book Julianne and the Shaggy Dog by James Fogarty.
Apr, 2020 — Aug, 2020 (4 months)
Illustrator for picture book Festival of the Elves by Angeli Elliott
Jan, 2019 — Jul, 2019 (6 months)
Illustrator for picture book My Dragon by Monique Nelsen.
Cedric F.
Nov, 2023
Haydee D.
Nov, 2023
Anna M.
Oct, 2023
Carsen K.
Jun, 2023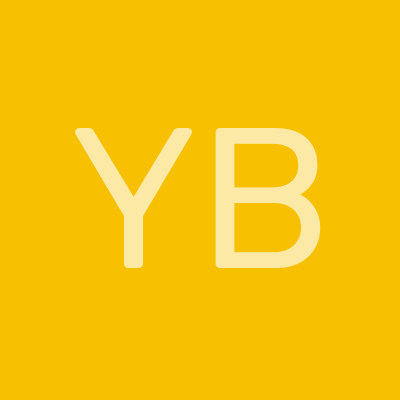 Yve B.
Jun, 2023
Sign up to read more reviews
Create a free Reedsy account to connect with Mai and thousands of other publishing professionals on Reedsy.