Overview

From working with editors on my revisions and critiquing manuscripts for other authors, I know that it's often hard to see what our own work needs. Because we're so close to the story, it's easy to overlook everything from typos to missing plot threads. A pair of fresh eyes and constructive feedback can help you get your manuscript in the best possible shape. After reading your manuscript, I'll give you notes on things like the plot, character development, the setting, and/or specific concerns you want to focus on. It will still be your story told in your authentic voice, only better and stronger.

A little about my own writing path: I started writing in 2006 when I got the idea for what became my first novel, Chained. Though it was a lot of work to write, revise, and research the novel, I discovered that I really liked creating a story and seeing it unfold. My 2019 novel Song For a Whale, about a deaf girl who forms an unlikely bond with the "loneliest whale in the world," has been described as "finely crafted," "important," and "uplifting" by reviewers from Publishers Weekly, Kirkus, and School Library Journal. Song For a Whale received the 2020 Schneider Family Book Award and was named one of the best books of the year by New York Public Library. Translated editions of Song For a Whale are being published (so far) in France, Italy, Russia, China, Korea, and Turkey.

Conference presentations I've given on the craft of writing include adding emotion to your story, plotting with character, and strengthening the midpoint.

I've critiqued manuscripts in a variety of genres from picture books through YA, but I'm most familiar with contemporary middle grade fiction.

Let's get your story ready for the next step on your publication journey!



Services
Awards
Schneider Family Book Award
Odyssey Audiobook Award Honor
Surrey Schools (B.C) Book Of the Year
Spirit of Texas List
Georgia Children's Book Award
Maryland Black-Eyed Susan List
Vermont Middle-Grade Children's Book Award
Virginia Reader's Choice
Oklahoma Sequoyah List
Kentucky Bluegrass Award
Sunshine State Young Readers Award
Junior Library Guild Gold Standard Selection
Parents Choice Award
xavier W.
Apr, 2022
Pamela R.
Apr, 2022
Penelope P.
Nov, 2021
Dolores P.
Sep, 2021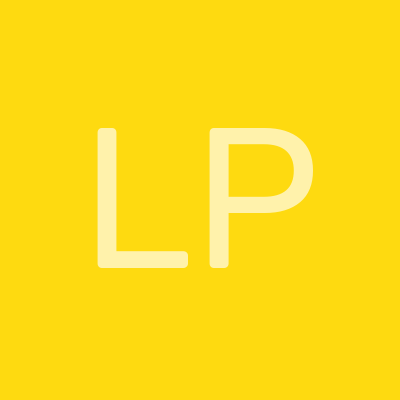 Laura P.
Sep, 2021