Overview
I enjoy working collaboratively with every author and client creating an exciting visual design solution. I go the extra mile to guide and help new authors, as well as make sure every author achieves the vision they have for their cover.
I have designed an extensive list and several genres including commercial fiction, historical romance, regency/contemporary romance, non-fiction (biographies/self-help), young adult and mystery titles over the years.
I started out my career as a designer for Random House and then moving on to become an Art Director for Penguin Random House with many covers landing on The New York Times bestseller lists. I have vast experience art directing photo shoots and illustrators as well as researching stock imagery that best fit each cover. I choose photo imagery from sites depending on your budget and utilize my expert level image manipulation to create an amazing package. I'm a great listener and easy to get along with. My experience is in both print and ebook design.
Please read a few testimonies below from a few of my book cover projects.
I've worked with Lynn for over twenty years. I can easily say she is The Best in her field.
Lynn has a passion and an innate talent for design. She has created some of the most beautiful book covers I have ever seen—on a shoestring budget!Lynn is hardworking, kind, compassionate, fair and a great communicator.
She is the definition of professionalism. I absolutely adore Lynn and I know you will too.
-Gina Wachtel Vice President, Associate Publisher Random House
It has been an absolute pleasure working with Lynn Andreozzi on book cover design. Smart, friendly and incredibly talented, Lynn is the ideal creative professional to work with. She listens carefully and delivers on exactly what we want. We will definitely work with her again and highly recommend her services. —Lee Hyat, Tule Publishing
"Lynn is such a professional and a hard worker. I never have to fear about lack of communication from her.
She's always prompt and always lovely to work with. She has a clear talent for design work and goes above
and beyond." - Melissa Rechter, Alcove Press
Services
Non-Fiction
Biographies & Memoirs
Business & Management
Fiction
Contemporary Fiction
Contemporary Romance
Historical Fiction
Historical Romance
New Adult
Women's Fiction
Certifications
Pratt Institute BFA in Graphic Design
Work experience
Art Direction, Book Cover Design (print and eBook), Typography, Branding
Mar, 2010 — Mar, 2019 (about 9 years)
Successfully led key projects that resulted in New York Times best sellers. Managed in-house employees and collaborated closely with editors/production/promotion. Art Direction/Design on both print and an eBook titles.
Mar, 1998 — Mar, 2010 (about 12 years)
Art Direction/Design that included mass market, Hardcover and Trade imprints.
Created typography solutions and photo manipulation as well as hired illustrators for each title.
Handled cover designs for several genres including Romance, Mystery, Commercial Fiction, Non-Fiction, Woman Fiction and Paranormal.
Anne K.
Nov, 2023
Evelyn L.
Nov, 2023
Marlyse G.
Nov, 2023
Barbara S.
Nov, 2023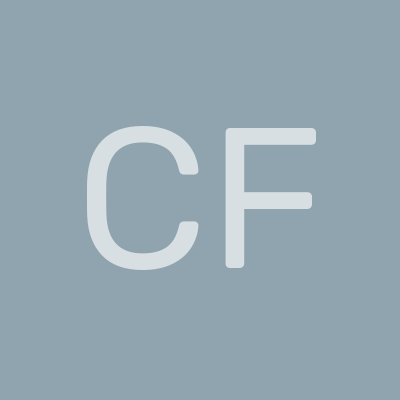 Carleene F.
Nov, 2023
Sign up to read more reviews
Create a free Reedsy account to connect with Lynn and thousands of other publishing professionals on Reedsy.