Overview
Hi, I'm Louise, a professional illustrator based in Brighton. I'm passionate about what I do - if you cut me in half like a stick of rock, it would read 'visual storyteller'. People say my artwork is whimsical, inspiring, thought-provoking, colourful, dark, textured, and 'did you draw that?' My artwork portfolio isn't one style - I'm too curious about materials, mostly playing on the textured and detailed side. My work gears towards children; however, I'm fascinated by books, so your words will fascinate me.
I've created: character designs, covers (illustration and design), interior illustrations (single and multiple), chapter heads, spot illustrations, and vignettes.
I LOVE getting into the writer's head and their world. The challenge gives me goosebumps - hopefully, matching your own. If unsure of what you need, I'll work intuitively through questions/conversations and start from there. I will work with you to find the best outcome for your project/baby/tome/manuscript.
Budget: we can discuss the project, but extensive and in-depth imagery will cost more because of the time spent. However, you'll receive high-quality artwork no matter your budget, size, detail, or colour (or B&W).
I believe my work speaks for itself - if you need more convincing, see the testimonials below.
I'm looking forward to creating your imagery for you!
Side note: I have design and typesetting experience - book publishing and desktop publishing.
TESTIMONIALS:
Poem - The Human Emergency: Louise is an incredible illustrator who perfectly followed my brief and added extra dimensions of emotional depth to the poem she illustrated. She is easy to work with and finishes the job with minor distractions. Highly recommended. Liv Torc
Book - Can You Keep a Secret?: The quality of illustrations is a testament to Louise's creative abilities. Her empathetic contribution throughout the process was invaluable. Interpreting the brief, she brought a depth of understanding of the characters/situations and which events and plot development points would be best to visualise. She dramatised pivotal moments and breathed life into the characters through her sensitivity and attention to detail, making the development both an exciting and pleasurable experience. Tim
Book - Mimi the Mermaid and Friends at Christmas: Louise was a delight to work alongside. She has brought alive my simple childish verse with the most charming pictures. I am lucky that I came across her in my search for an illustrator and that she will do a similar job for book 2 in the series! Katy
Services
Non-Fiction
Inspirational
Nature
Religion & Spirituality
Self-Help & Self-Improvement
Fiction
Middle Grade
Picture Books
Poetry
Short Story
Awards
Egmont Publishers - Best New Talent
Macmillan Publishers - Highly commended
Certifications
M.A. Children's Book Illustration
B.A. Graphic Design and Illustration
PGCE Secondary Art Education
Work experience
The title on my business card says 'Creative Doodah', befitting because I've worked in various sectors of the arts and I couldn't find a more apt word to describe me.
Here's some of the work I do/havedone:
Professional Arts Practitioner - Book Illustration, Illustration, Fine Art
David and Charles Publishers - Book designer
Devon Life Magazine - Homes and Gardens - Creative/Designer
E.I.G - Sinclair Henderson - Senior Publishing Supervisor and Designer
Working alongside​ teachers in writing and illustrating books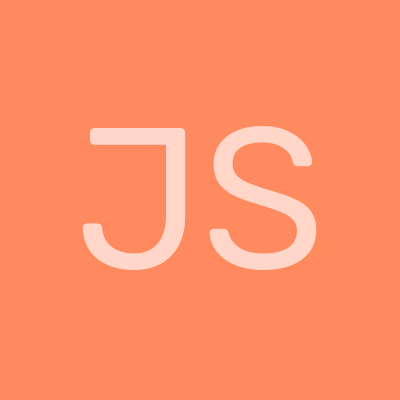 Jennifer S.
Mar, 2022
Janet L.
Jan, 2022
Günter W.
Dec, 2021
Jenni C.
May, 2020