Overview
I'm a freelance editor, writer, and book coach who enjoys using all aspects of my language background—writing, editing, teaching, translating, presenting, and language-learning—to help authors express their ideas with clarity and style. As someone who's been on both sides of the page, I'm sensitive to the needs of authors as they hone their ability to communicate clearly and effectively with their target audiences, whether that involves creating accessible and thought-provoking nonfiction or crafting novels with characters and plots that will keep readers up all night.

Areas of expertise:

NONFICTION
• Food & cookbooks (from culinary arts to food politics and everything in between)
• Health & wellness
• Personal development
• Relationships
• Travel
• Culture & anthropology
• Sustainability & environment
• Book proposals
• Book coaching

FICTION
• Science fiction
• Fantasy
• Historical fiction
• Women's fiction
• Adventure (especially novels set abroad)
Services
Non-Fiction
Career Guides
Cooking, Food, Wine, & Spirits
Health & Wellbeing
Home & Garden
Self-Help & Self-Improvement
Travel
Work experience
I'm a freelance editor and writer with degrees in Cultural Anthropology and German Language & Literature and a minor in Art History. During college, I studied at the Universität Oldenburg in Germany; later, I studied Spanish at Intercultura in Sámara (Costa Rica) and French at Lyon Bleu International in France. In addition to my foreign-language studies, I'm a certified ESL (English as a Second Language) instructor and have taught and translated in the US and abroad.
My editorial experiences include editing a variety of fiction and nonfiction projects as well as ghostwriting for individuals and and writing copy for marketing firms. Along with providing editorial assistance to individuals and publishers, I'm the author of two traditionally published books and dozens of magazine articles. I also regularly present health-centered programs at libraries and community centers and speak at writing conferences about the conjoined arts of writing and editing.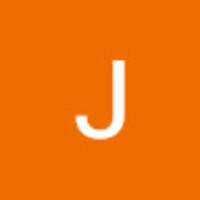 Jessica C.
Aug, 2023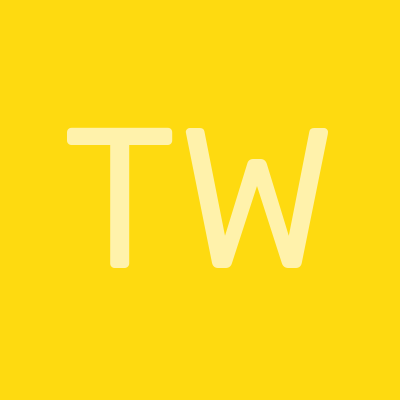 Tiea W.
Aug, 2023
Marlene R.
Jul, 2023
Melinda O.
Jul, 2023
Jonathan W.
Jul, 2023
Sign up to read more reviews
Create a free Reedsy account to connect with Lisa and thousands of other publishing professionals on Reedsy.